Japan eyes June trade deal with Turkey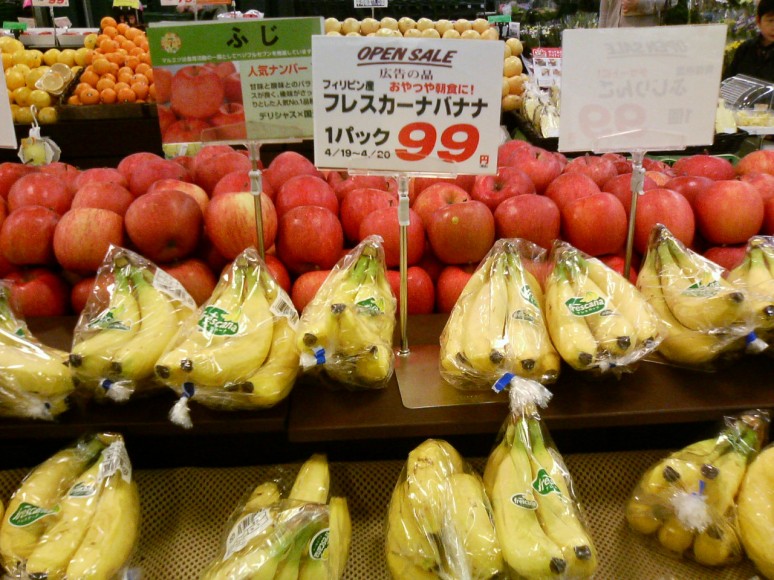 Nikkei Asian Review - 05 March 2019
Japan eyes June trade deal with Turkey
TOKYO — Japan aims to sign an economic partnership agreement with Turkey in June, as Tokyo's tariff-reducing deal with the European Union fuels a sense of urgency in Ankara.
The two countries look to hold this year's second round of working-level meetings as early as April. Negotiations on the deal, which would be Japan's 18th economic partnership agreement, began in December 2014 and accelerated last year.
Toyota Motor and other Japanese companies operate production facilities in Turkey, which serves as a manufacturing hub for the European market thanks to its location. The country is also a member of the Group of 20 major economies, and President Recep Tayyip Erdogan is expected to visit Japan for the G-20 summit in June.
Turkey faces European competition for many of its major exports to Japan, which include apparel, auto parts, pasta and fruit. Ankara fears that Tokyo's deal with the EU, which took effect in February, will put Turkish products at a disadvantage.
Tokyo hopes to reduce tariffs in order to benefit Japanese manufacturers, which sell items such as autos, auto parts, motors and batteries to Turkey. The agreement also would help Japanese companies enter Turkey by relaxing investment rules and opening the country's services market.
The negotiations are part of an effort by Japan, Europe and many Asian countries to counter U.S. protectionism. Thailand plans this month to request membership in the revamped Trans-Pacific Partnership trade deal, and Indonesia and the U.K. also have expressed interest in participating.
---