Japan to accept more caregivers from three Southeastern Asian countries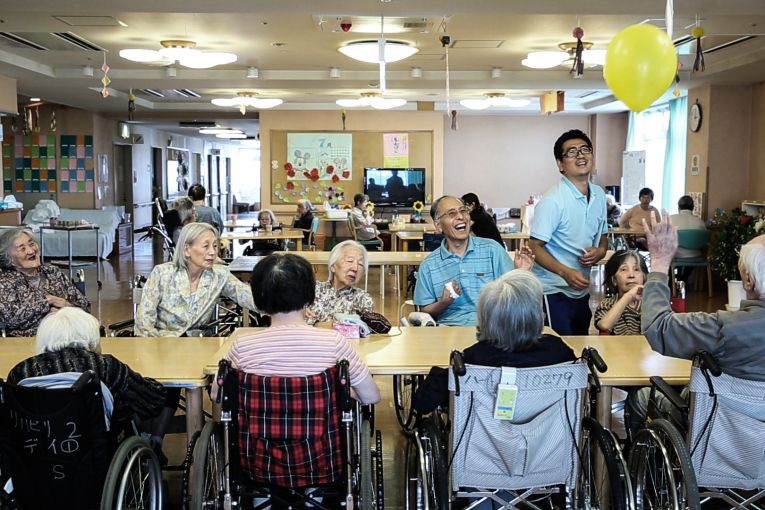 Bangkok Times | 19 August 2018
Japan to accept more caregivers from three Southeastern Asian countries
Tokyo: Japan is planning to accept a greater number of caregivers from three Southeastern Asian countries having bilateral free trade agreements with Tokyo as part of efforts to address a labour shortage in the country, sources familiar with the matter said on Sunday.
By easing some restrictions on the number of caregivers from Indonesia, the Philippines and Vietnam, the government will allow more caregivers with high Japanese language skills to work in Japan from next April, the sources said.
Under the current terms with the three countries, Japan will accept up to 300 caregivers from each country a year. The government aims to treat such foreign workers with high language proficiency separately from the current quota of 300.
The number of people in the three countries who want to work as caregivers in Japan is growing recently. Such visitors from Indonesia came to 298 in the current fiscal year through next March, 282 from the Philippines and 193 from Vietnam, already all record highs.
Amid a graying society, Japan is expected to see a shortage of some 340,000 caregivers in 2025 when people in the baby boomer generation reach age 75 or older and many of them need nursing care services, according to the sources.
A Japan-Indonesia free trade agreement went into effect in fiscal 2008, an FTA with the Philippines in fiscal 2009 and one with Vietnam in fiscal 2014.
Under the deals, a total of about 4,300 people visited Japan. They work as caregivers for three years while studying for a national examination during their four-year period of stay. If they pass the exam, they could continue to work in the country.
---