Kenya opens fresh talks with EAC over EU deal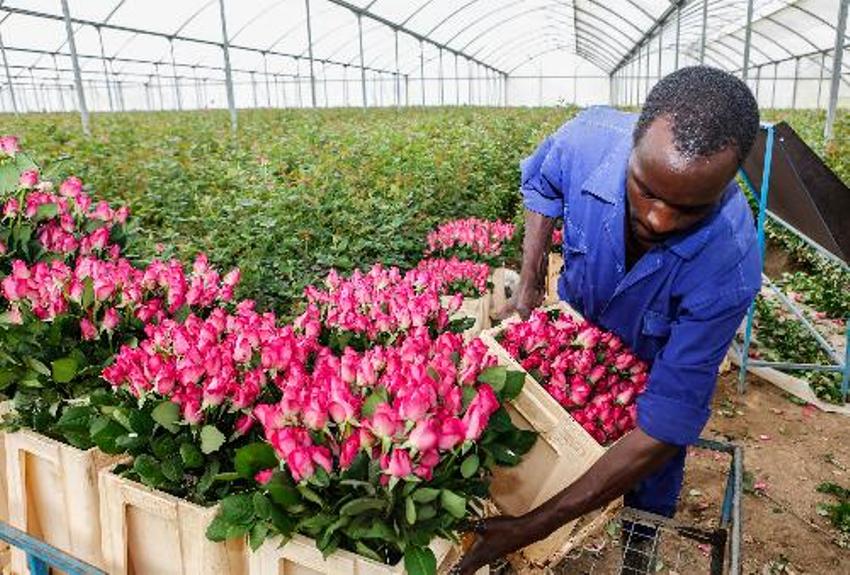 The Star | 26 October 2016
Kenya opens fresh talks with EAC over EU deal
By WEITERE MWITA
Kenya has embarked on another round of diplomatic talks with her least-developed East African Community peers in a fresh bid to convince them to sign a trade deal with 28-member European Union.
The Jubilee administration is keen hammer a regional Economic Partnership Agreement deal with the EU rather than the one at national level, which the National Assembly ratified on September 20.
The next EAC heads of state summit is set for January 8, and only Kenya and Rwanda have inked the long-delayed deal with the EU – the country's largest export market for fresh produce.
The State Department of Trade is leading talks to convince Tanzania, Burundi and Uganda into signing the EAC-EU EPA. The office has, however, dismissed mounting fears that the trade deal will derail the region's industrial growth.
The department will conduct an elaborate impact analysis to evaluate the benefits of the deal, to be concluded before the summit.
"Tanzania says it is not signing because of prevailing circumstances. If our brothers and sisters tell us where the problem is, the answer is in the document," chief trade development officer Josiah Rotich said yesterday, adding "EPA will not kill our industries".
Kenya and Rwanda signed the deal on September 1, 2016. An extraordinary summit in Dar es Salaam on September 8 failed to conclude in a signed pact.
Tanzanian President John Magufuli, who chaired the summit, said the bloc will continue to discuss the EPA, and hopefully conclude it at the beginning of next year.
"We have given ourselves three months to discuss further the signing of the EPA agreement," Magufuli said during the summit.
Parliament ratified the EPA on September 20, giving Kenya an extension of quota-free, duty-free market access to the EU until February 2, 2017. The move saved the country from taxes of between five per cent and 22 per cent on her exports, which would have been charged from October 1.
Adviser for textile value chain at the Industrialisation ministry Rajeev Arora yesterday said the pact will benefit the entire region. "There is a growth potential for industrialisation. Everyone will benefit," Rajeev said.
If EPA is signed, it will open up new areas for export as it provides more than 1,000 tariff lines.
They include single transformation for textile products, and allowing sourcing of raw materials from other developing countries for manufacturing products for export.
The market opening is currently at 82.6 per cent of total EAC imports from the EU, where 65.4 per cent of goods are already duty free.
"We have been part of the negotiations and we have ensured we have a solid agreement to protect local industries," Kenya Association of Manufacturers CEO Phyllis Wakiaga told the Star.
---