KURUM company sues Albanian state, seeks EUR 100 mln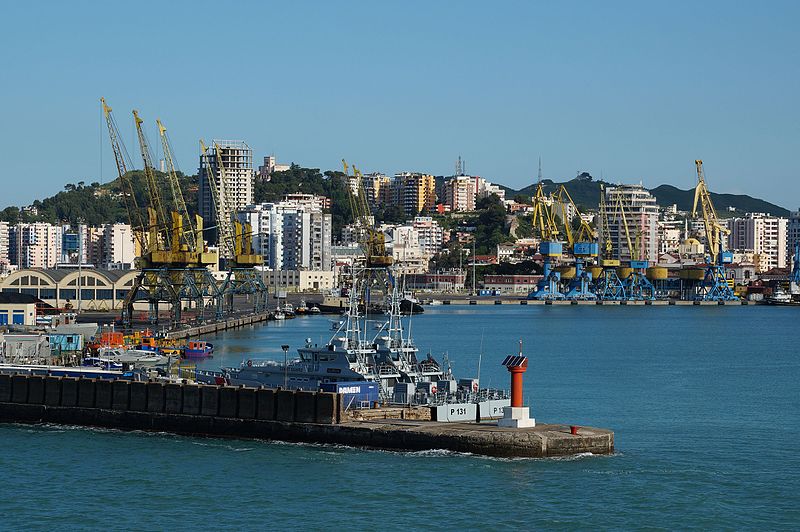 Albanian Daily News | 25 September 2020
KURUM company sues Albanian state, seeks EUR 100 mln
KURUM Company sued Albania at the International Court of Arbitration asking EUR 100 mln for termination of the contract of the container terminal in Durresi Harbor according to BIRN.
'Durres Contaier Terminal' Sh.a Company and other investors part of the container concession in the port of Durrës, have Kled a lawsuit in arbitration after the the contract interruption by an Albanian court and the seizure of the terminal by bailiffs.
Lawsuit against Albania was registered on September 23 at the world's leading institution devoted to international investment dispute settlement ICSID in Washington.
According to an article in Global Arbitration Review, a magazine specialized for the arbitration issues, Kurum and other investor seek a compensation by the Albanian state up to EUR 100 million.
The contract was cancelled months ago after a long legal battle between public partners and Turkish Company.
---