Luxembourg opposes the draft EU-Mercosur agreement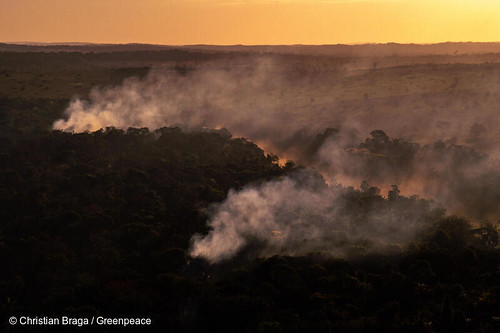 RTL | 28 September 2020
Luxembourg opposes the draft EU-Mercosur agreement
by Gaël Arellano
The Luxembourg Ministry of Foreign Affairs said on Monday that it "will not be able to give its support" to the signing of the EU-Mercosur agreement.
Luxembourg opposes the signing of the EU-Mercosur agreement, the Ministry of Foreign Affairs confirmed in a parliamentary reply addressed to DP deputy Gusty Graas.
The ministry is asking for "additional commitments in the fight against climate change and deforestation" from the Mercosur countries (Brazil, Argentina, Uruguay, Paraguay). This was a position already adopted by the French and German government.
The European Union and Mercosur states reached a political agreement for a comprehensive trade agreement, increasing investment, lowering tarrifs, and promoting joint values.
At the end of August, German Chancellor Angela Merkel also expressed "serious doubts" about the future of the EU-Mercosur agreement in its current form. In particular, Merkel had denounced the threat to the Amazon rainforest in Brazil.
For his part, Emmanuel Macron threatened not to ratify the agreement if the Brazilian government did not take the necessary measures to protect the world's largest tropical forest. Luxembourg is therefore following the lead of neighbouring countries.
The EU-Mercosur agreement was signed in the summer of 2019 but must be ratified by national parliaments to take effect.
---