Malaysia committed to complete ratification of TPPA by 2018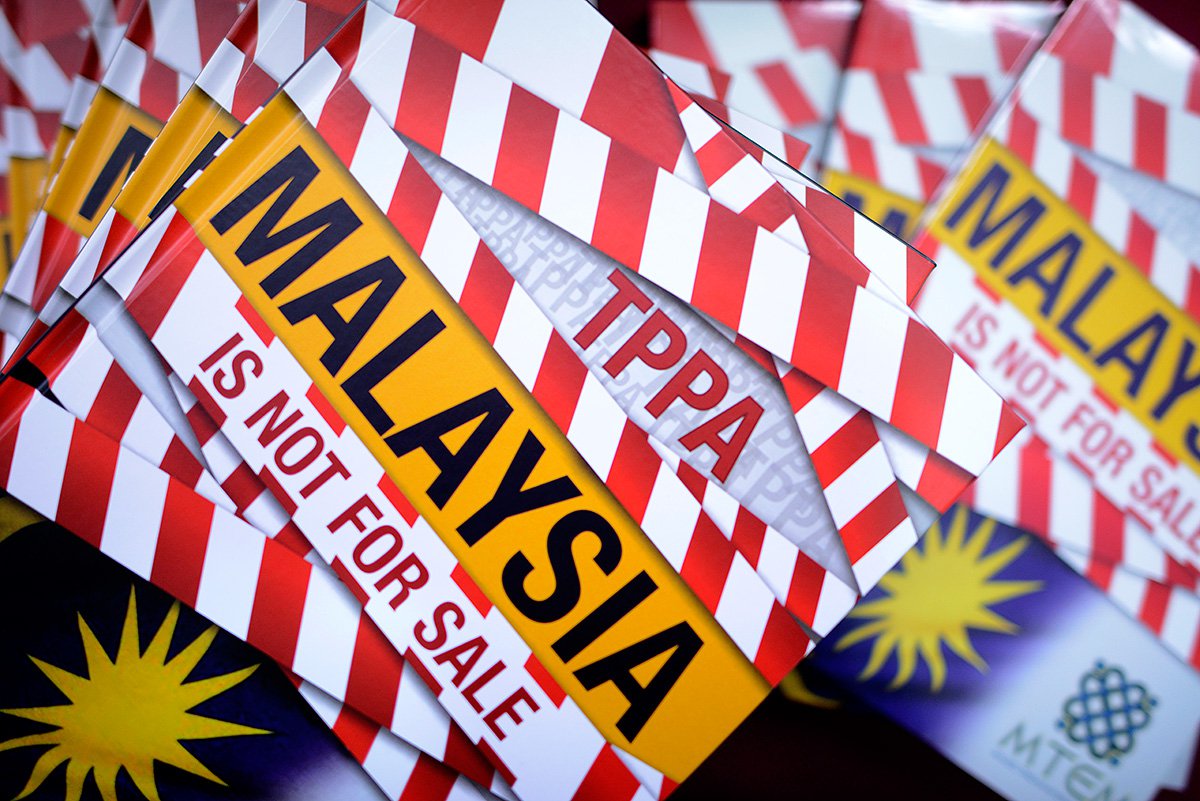 Free Malaysia Today | 24 September 2016
M'sia committed to complete ratification of TPPA by 2018
KUALA LUMPUR: Malaysia is committed to complete the ratification process of the Trans-Pacific Partnership Agreement (TPPA) by 2018, International Trade and Industry Ministry secretary-general J Jayasiri says.
He said the trade deal would be effective if at least six countries accounting for 85 per cent of gross domestic product of the 12 signatories in the trade pact completed their ratification process.
"We are in the process of amending laws and have identified 18 laws," he told a press conference during the King's Discourse 2016 on TPPA organised by the King's College London Alumni Malaysia, here today.
Jayasiri however said he did not want to speculate when asked about the fate of the trade pact in the context of the upcoming US presidential election.
"What is known is that the US administration is making preparations to get approval from Congress so that they are in the position to ratify it," he said, adding there was news that the US intended to ratify the trade pact within this presidency.
Jayasiri said Malaysia was continuing its outreach programme to make businesses understand the opportunities present in the trade agreement.
"Exporters are now ready to embrace the trade pact," he said.
He described the TPPA as a success as it took care of Malaysia's concerns with enough flexibility accorded to it to continue with its social objectives and development agenda.
---