Malaysia to go ahead with Asia-Pacific trade pact CPTPP, says PM Mahathir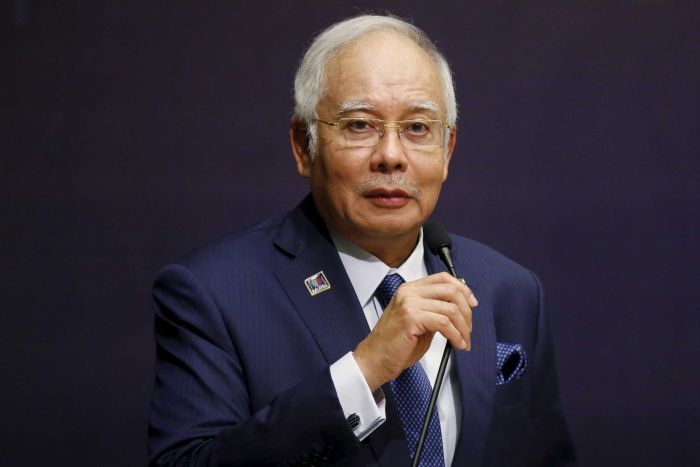 The Straits Times | 27 August 2018
Malaysia to go ahead with Asia-Pacific trade pact CPTPP, says PM Mahathir
Kuala Lumpur(The Star/Asia News Network) - Malaysia will go ahead with the Comprehensive and Progressive Agreement for Trans-Pacific Partnership (CPTPP), said Malaysian Prime Minister Mahathir Mohamad, in a reaffirmation of the country's commitment to the wide-ranging trade pact involving 11 nations.
In an interview with a Thai television network last week, Tun Mahathir was asked his position on the CPTPP.
He said: "After the US pullout from the Trans-Pacific Partnership, the condition which allows companies to sue governments is no longer something we need to fear. Also, there is less overwhelming dominance of America over the other countries.
"The previous (Malaysian) government had already signed to become a member. We can't withdraw without losing credibility, so we will have to go ahead with the CPTPP."
In an immediate response, an official said Dr Mahathir's reply was a long-awaited reaffirmation of Malaysia's commitment to the CPTPP and it will clarify Malaysia's trade policy under the Pakatan Harapan government.
Malaysia together with 10 other countries - Australia, Brunei, Canada, Chile, Japan, Mexico, New Zealand, Peru, Singapore and Vietnam - signed the free trade agreement in March.
The next step before the pact comes into force is when six of the 11 countries ratify the agreement. So far, Singapore, Mexico and Japan have ratified the pact. Australia and Chile have indicated that they will follow suit by year-end.
The ratification question seems to be uppermost on the minds of Malaysian officials in recent weeks after several rounds of briefing to the Prime Minister and his Cabinet.
It is understood that several Pakatan ministers are for the pact while others have their reservations.
"Perception seems to dominate their thinking, not facts," said an official.
The CPTPP is a rebranded Trans-Pacific Partnership Agreement (TPPA) that "collapsed" after the United States withdrew in January 2017 under President Donald Trump.
---