Malaysia wants more concrete measures to realise RCEP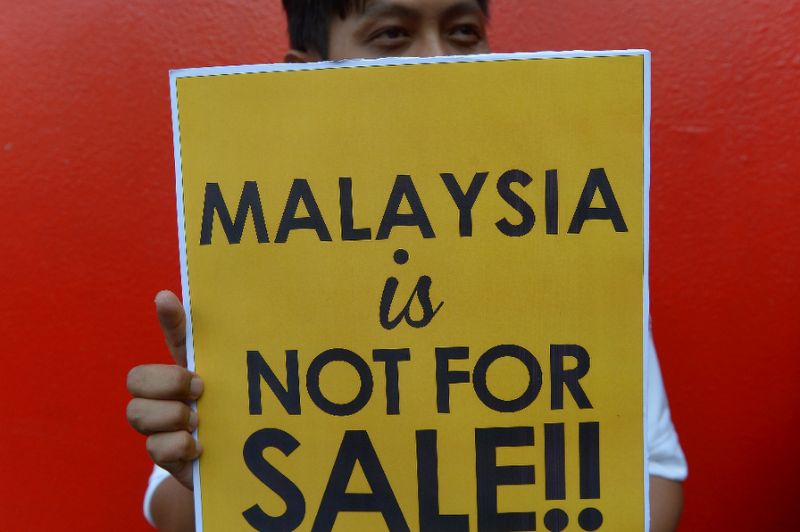 The Sun Daily | 16 July 2016
Malaysia wants more concrete measures to realise RCEP
ULAANBAATAR, Mongolia: Malaysia hopes more emphasis and concrete measures will be given to realise the Regional Comprehensive Economic Partnership, a free trade agreement between Asean and six member countries of the Asia-Europe Meeting (Asem).
Deputy Prime Minister Datuk Seri Dr Ahmad Zahid Hamidi said when concluded, the agreement offered vast opportunities and possibilities for both Asia and Europe to bring their economic partnership and cooperation to greater heights.
Collectively, the 16 RCEP countries with over three billion people account for about 48.6% of global population and has a combined gross domestic product (GDP) of US$22.68 trillion (RM90 trillion) or 29.3% of world GDP.
"The 16 countries accounts for 25.2% of global trade valued at US$9.6 trillion. In this context, it is important to revitalise the economic pillar," he said in his statement at the first plenary session of the 11th Asem Summit here today.
Malaysia, he said, was committed to this process as an economic partnership that expanded trade and investment was crucial to achieving sustained economic growth for Asia and Europe.
At the East Asia Summit (EAS) in 2012, regional leaders formally agreed to launch negotiations on the RCEP, which aims to be the largest free trade bloc in the world, comprising all 10 Asean nations as well as China, India, Japan, South Korea, Australia, and New Zealand.
Core areas of negotiation includes trade in goods, trade in services, investment, economic and technical cooperation, intellectual property, competition, dispute settlement and other relevant issues.
Ahmad Zahid said 20 years after its inception, Asem remained important and relevant in forging closer partnerships and linkages between Asia and Europe.
The two regions, he said, should identify new ways to further enhance their partnership, adding that they must cooperate through the three pillars under the Asem framework, putting equal emphasis on each.
Speaking to the Malaysian media later, Ahmad Zahid said the Prime Minister of Slovenia Miro Cerar had extended an invitation for Prime Minister Datuk Seri Najib Abdul Razak to visit his country.
During their bilateral meeting held on the sidelines of the summit, Ahmad Zahid said Cerar sought Malaysia's support for former president Danilo Turk who is one of the 10 candidates vying to be the next United Nations Secretary General.
---