Malaysian Chinese feel impact of China's "Belt and Road" initiative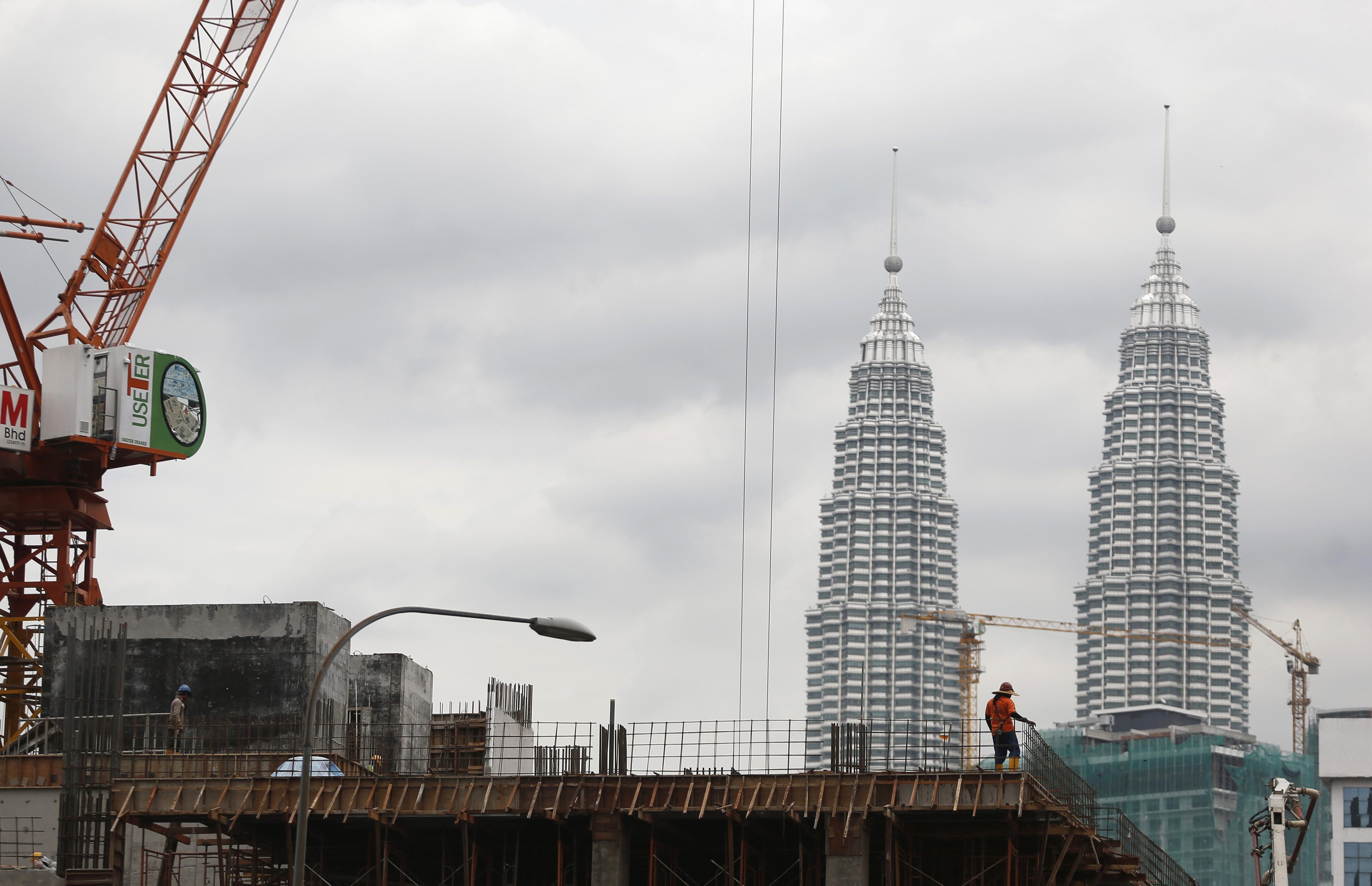 NHK World | 12 January 2018
Malaysian Chinese feel impact of China's "Belt and Road" initiative
by Koji Yamamoto
In Malaysia, people of Chinese descent account for about a quarter of the population. With China seeking a stronger economic foothold overseas through its "Belt and Road" initiative, this community is looking to benefit.
A symposium was held to help Malaysian companies be a part of China's "Belt and Road" initiative, to provide opportunities for them to expand operations to China and Europe. Over 1,000 companies registered.
The organizer was the Malaysia-Chinese Association Belt and Road Center, which is financially supported by the Chinese government. Local firms can get business advice and financial support for negotiations in China.
"The 'Belt and Road' initiative is a potential breakthrough for Malaysia. Malaysia is an export-oriented country. Cross-border trade is indeed a lifeline for overseas Chinese like us," says Ian Neo Chee Hua, Secretary-General of MCA BELT & ROAD CENTRE.
A leading Malaysian home appliance maker has manufacturing bases in China and sells its products in Southeast Asia. It's one of the companies hoping to cut shipping costs by using China's planned sea route. "The route will offer companies like ours an opportunity to expand from Southeast Asia to the Middle East and Europe," says Dixon Chew, Group Chief Executive Officer of PENSONIC.
But not every company is behind China's initiative. One landscaping firm struck a deal with a Chinese real estate developer 3 years ago to construct high-end condominiums. Then about a year ago, the Chinese government limited the amount Chinese firms can invest in overseas projects.
The condo project had to be suspended, resulting in a loss of over US$600,000. "So when something happens in China, it also affects us here. A lot of businesses are politically aligned. That's fine. I'm OK with that. That's the choice. But for me I didn't wish to be in a group," says Peter Tan, Director of PTA Design.
China's rapid advance into overseas markets is creating a lot of momentum, and the impact is starting to be felt by the overseas Chinese community in Malaysia.
---