"Malik does not know the basics of the Singapore FTA" – Association of IT Professionals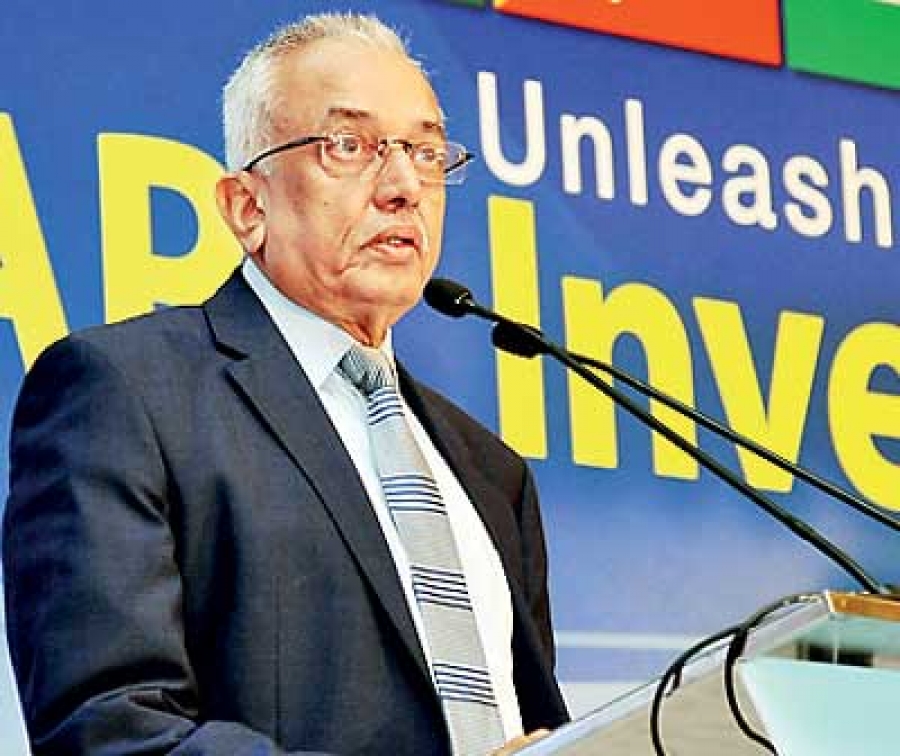 Newsfirst | 2 August 2018
"Malik does not know the basics of the Singapore FTA" – Association of IT Professionals
Colombo: The Association of IT Professionals convened a press briefing in Colombo regarding the Sri Lanka-Singapore Free Trade Agreement (FTA).
The Secretary of the Association of IT professionals, Lasantha Wickremasinghe stated that it appears Malik Samarawikrama is not versed on the agreement and that they themselves showed the Minister the clause regarding manpower.
Of all those ministers who attack professionals through the media, they are unaware of these things and are waiting to raise hands against Minister Malik Samarawickrama when he presents something to the cabinet. Wickremasinghe continued to say that they are confident that Minister Harin Fernando is not well-informed on the topic of Information Technology and the only thing that they say is that this deal will bring in investors.
Chairman of the Association of IT Professionals Kapila Perera stated that the situation is more dangerous than an actual loss and that they have signed such deals, but only for goods which mostly turned out with losses.
Perera added that although Malik Samarawikrama spoke of this in Parliament, he didn't know the basics of this agreement and in future, they may have to come to court because 6 or 7 groups will file fundamental right petitions.
---