Mercosur – EU joint communique, XXVIII negotiating round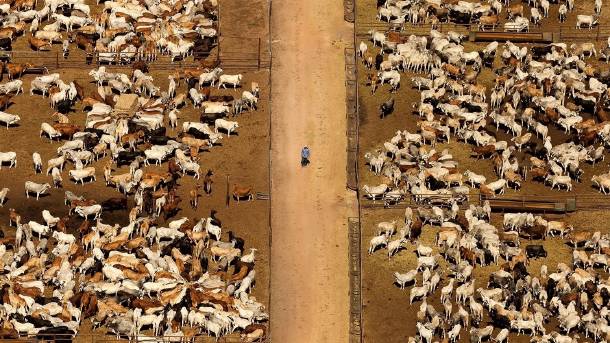 European Commission | 7 July 2017
Mercosur – EU joint communique, XXVIII negotiating round
A negotiating round took place in Brussels on 3-7 July between the European Union and Mercosur.
The talks covered a wide range of negotiating texts including trade in goods, rules of origin, customs and trade facilitation, technical barriers to trade, sanitary and phyto-sanitary matters, trade defence instruments, trade in services, government procurement, intellectual property including geographical indications, trade and sustainable development, small and medium-sized enterprises, dispute settlement and institutional affairs. Chief negotiators noted with satisfaction that progress had been made towards agreement on a number of key issues across the various chapters.
In the margins of the trade talks, chief negotiators from both sides met stakeholders in events with civil society and business to discuss the state of play, the possible impact of a future agreement and the opportunities it will offer trade, investment, labour, employment and environment, among other areas.
Both sides committed to making rapid progress towards concluding this negotiation. To this end, it was agreed that the next negotiating round would be held in Brasilia on 2-6 October 2017, with an intersessional meeting held in Brussels on 4-8 September.
---