Mercosur offers to halve import tariff on EU cars -paper
All the versions of this article: [English] [français]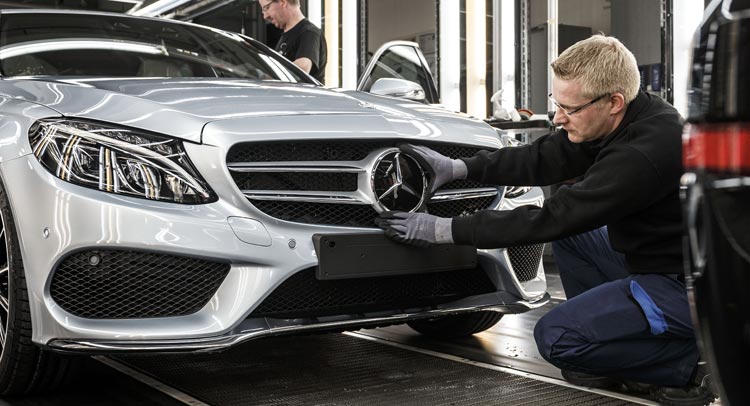 Reuters | 26 June 2018
Mercosur offers to halve import tariff on EU cars -paper
SAO PAULO (Reuters) - The Mercosur bloc of four South American nations has offered to cut import tariffs on European Union cars by 50 percent as the two sides try to advance talks to close a trade agreement, a Brazilian newspaper reported on Tuesday.
Under the plan, import tariffs on EU autos entering Brazil, Argentina, Paraguay and Uruguay would be cut to 17.5 percent from 35 percent for a period of seven years, Valor Econômico said without naming the source of the information.
The number of EU cars that would be imported under the reduced tariff has yet to be determined, Valor said.
In an email, the Brazilian Ministry of Foreign Affairs declined to comment.
After the seven-year period, tariffs would gradually be reduced until total elimination eight years later, Valor reported.
Mercosur has signaled to the EU that it intends to continue negotiating next month in Brussels, with the intention of announcing an agreement for a free trade framework during the European summer, Valor reported.
---