Mexico, Mercosur deals at stake if not concluded in 2017, EU warns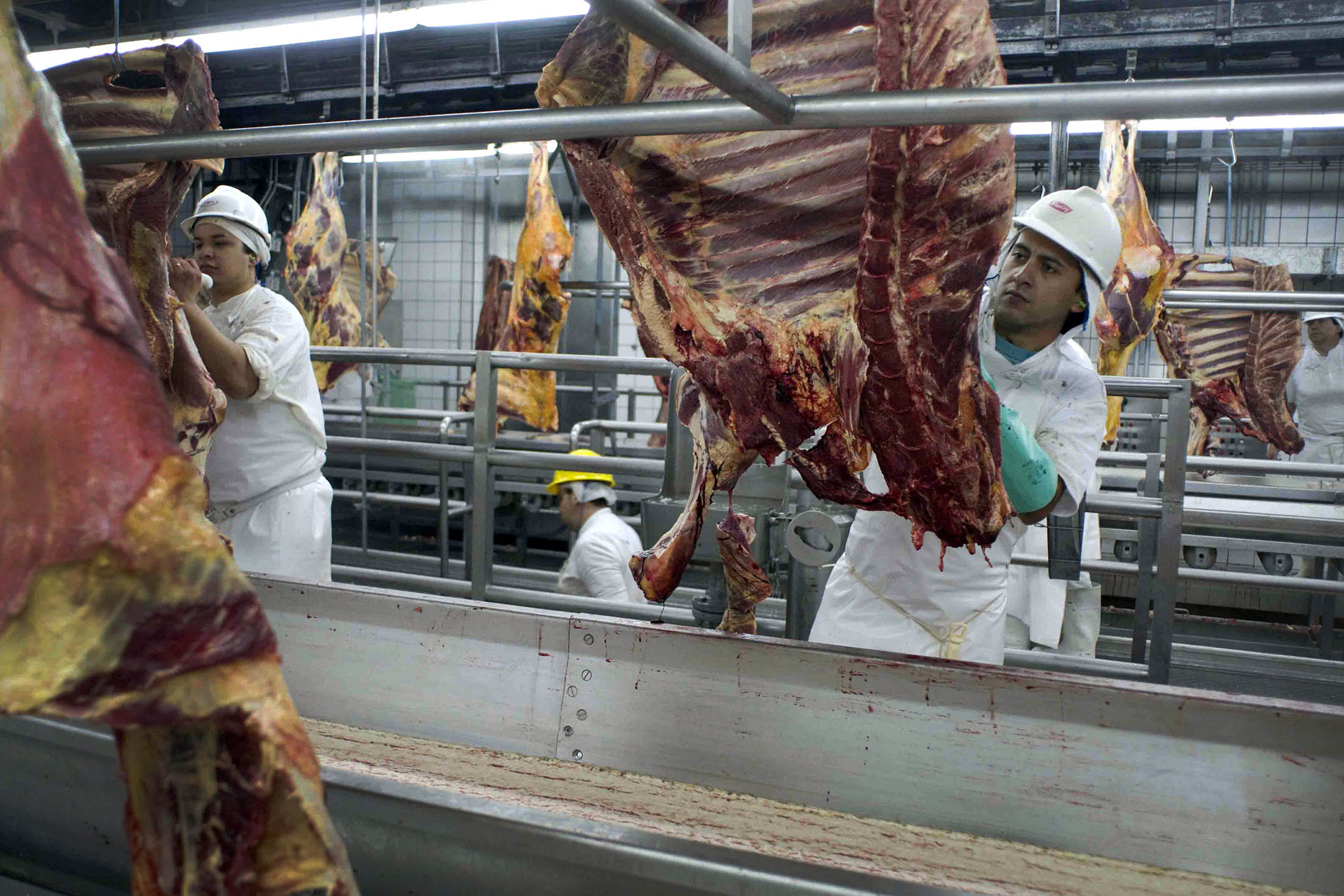 EurActiv | 10 October 2017
Mexico, Mercosur deals at stake if not concluded in 2017, EU warns
By Jorge Valero
If the EU fails to complete trade deals with Mexico and Mercosur by the end of this year, upcoming elections in Brazil and Mexico could complicate the conclusion of the agreements, EU negotiators warned on Monday (9 October).
"If we have not concluded them by the end of the year, it could complicate the matter," an EU negotiator warned.
The official insisted that a "window of opportunity" exists to reach at least one agreement that is "irreversible", if not fully detailed. The wording could be polished and sub-chapters added after the end-of-year deadline.
The EU and Mexico agreed last year on modernising their 20-year old trade deal. The EU-Mercosur (Argentina, Brazil, Uruguay and Paraguay) negotiations restarted in May 2010.
Officials said that next year's elections in Mexico and Brazil could slow down the negotiation process as their governments would enter a lame-duck period.
Despite sounding the alarm bell, officials believe it is still possible to conclude an agreement with both partners in the next three months.
In order to overcome various important outstanding issues, the EU and the Latin American countries have scheduled four intense weeks of talks until the end of 2017.
The sticking points are market access of certain products, opening up public procurement offers at regional and local levels to EU firms, and investment protection mechanisms.
When it comes to Mexico, both sides particularly disagree on restrictions Mexico has imposed on its own energy exports.
"We believe it is high time to get rid of all of them," the Commission official said. Given Europe's energy dependency, the EU side prioritises the security of energy supply.
The same sources explained that a chapter on energy and raw materials will be added to the existing trade agreement as part of the modernisation effort.
Beef-up your offer

In regards to Mercosur, the inclusion of 78,000 tonnes of beef to be imported tariff-free has become a hot issue in Europe, as French and Irish farmers firmly opposed the concession.
"We needed to put the offer on the table, or we would have lost our credibility," the EU negotiators argued.
The European partners also made an offer to grant greater access to ethanol imports from Mercosur countries.
However, the beef proposal fell short of the Latin American bloc's expectations.
European officials said it is understandable that their counterparts are not "enthusiastic" about the offer. But they stressed that it represents a "significant effort" from the EU side, given the sensitivities of European farmers.
"Let's see how they digest it," the official added.
Despite the stumbling blocks, the European side kept an upbeat tone, pointing to a strong political will and engagement in the technical talks by both sides in order to seal the deal this year.
The Europeans also value the fact that there is still enough negotiating space to narrow the gap between the two sides.
---