Namibia to finally sign EPA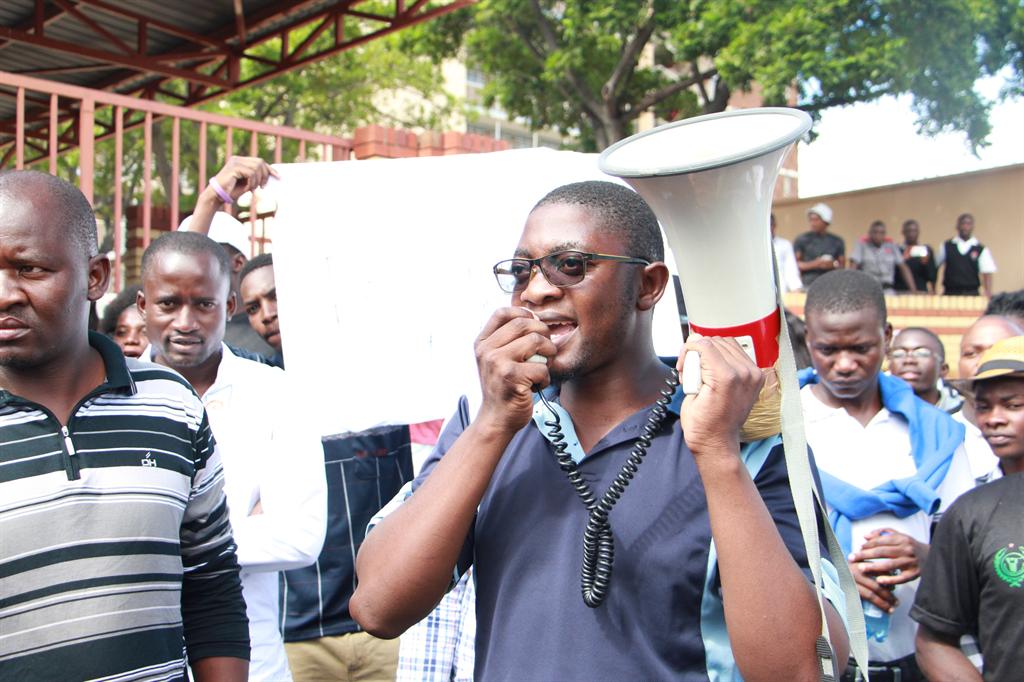 Star Africa | 10 February 2016
Namibia to finally sign EPA
Namibia's National Assembly Speaker Peter Katjavivi on Wednesday said after long negotiations, the Southern Africa country is now set to sign the Economic Partnership Agreement (EPA) with the European Union (EU). Katjavivi said parliament is expected to pass legislation on the Economic Partnership Agreement (EPA) and the country will the agreement between May and June, and then ratify the agreement before October 2016.
Speaking during event to celebrate 25 years of partnership between Namibia and EU, Katjavivi said "We are looking forward to the full implementation of EPA and hoping to use the available opportunity made to Namibia.
Namibia formed part of Southern Africa Development Community (SADC) EPA group together with Botswana, Lesotho, Swaziland, Mozambique, Angola and South Africa since 2007.
By ratifying the EPA, Namibia and other SADC member countries will enjoy the duty-free export of goods to Europe.
EU Ambassador to Namibia Jana Hybaskova said Namibia and the European Union will continue to enjoy the good working relationship which started two decades ago. Over the past 25 years, the EU has provided Namibia with grants of more than N$1.7 billion.
---