Navarro outlines criteria for 'model' trade agreements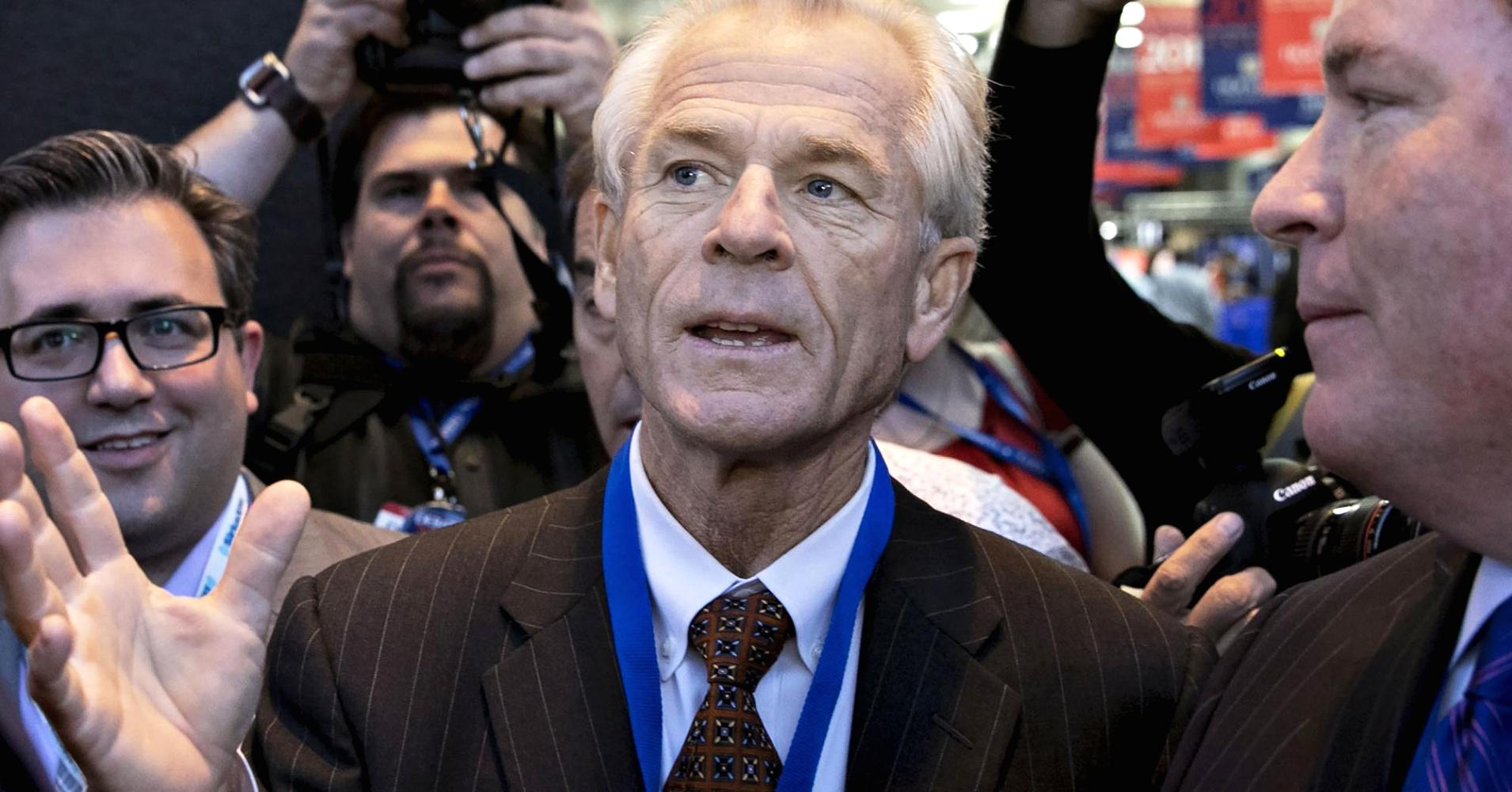 Politico | 25 January

Navarro outlines criteria for 'model' trade agreements
by Megan Cassella
The Trump administration will negotiate bilateral trade deals that fit an ideal model, including a standard set of requirements aimed at striking deals at a fast pace, when it launches talks with allies, Peter Navarro, director of the White House's new National Trade Council, said today.
Navarro and Commerce secretary nominee Wilbur Ross will be pushing for agreements that tighten rules-of-origin requirements, crack down on steel and aluminum dumping and reduce the trade deficit by requiring nations to buy more U.S. products, the former economics professor said in an interview on CNBC.
They are also concerned about state-owned enterprises having unfair trade advantages and would look to find a way to combat that, he added.
"It's pretty straightforward: We know what we'd want," Navarro said. "We think we can build strong relations bilaterally with countries that want to together reclaim their supply chains from ... countries around this world which have been dumping components and basically getting the best jobs."
The new administration will begin pursuing bilateral deals this week, Navarro said, though he declined to specify who would be first in line. By engaging countries one at a time, the process will move much quicker than multilateral trade negotiations that can drag on for years, he added.
"As we're negotiating with one country here, we're going to be negotiating with another country there and another country there as we move forward, so I think it's a much more efficient way," he said. "This is Trump land ... we'll get things done."
---