New Pacific trade pact goes against the protectionist tide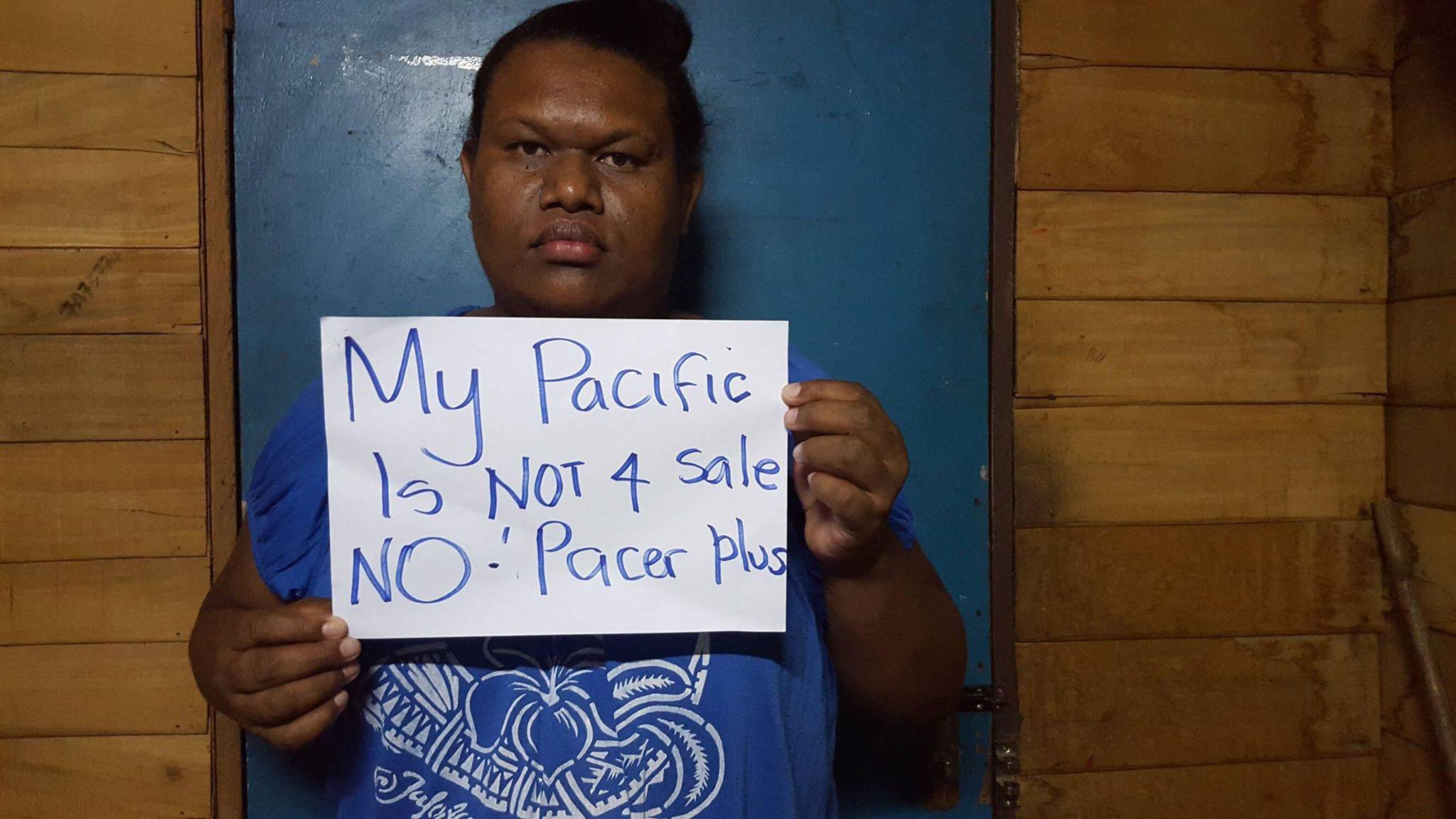 Nikkei | 25 April 2017
New Pacific trade pact goes against the protectionist tide
by MICHAEL FIELD
With international trade deals around the world breaking down, a new pact among 14 Pacific nations offers hope of progress even if its impact is likely to be mostly symbolic.
Australia, New Zealand and 12 smaller island nations are to sign the Pacific Agreement on Closer Economic Relations, known as PACER Plus, in Tonga on June 16. Ministers reached a final agreement on the terms in Brisbane, Australia, on April 20.
Coming in the wake of the collapse of the much-bigger Trans-Pacific Partnership pact, regional trade ministers have hailed PACER Plus as "a landmark trade and development agreement" for the sustainable economic advancement of the region.
New Zealand Trade Minister Todd McClay told the Nikkei Asian Review the deal has the "potential to lift and increase trade, not only between the Pacific and Australia and New Zealand, but between the Pacific islands."
Independent observers, however, are skeptical of the pact. "It doesn't give Pacific island countries any access to Australia and New Zealand that they didn't already have," said Tess Newton Cain, principal of regional policy research company TNC Pacific Consulting.
Import tariffs, set to be cut under PACER Plus, have been a major source of revenue for island states. "Cutbacks in public services and public sector staff are likely to occur," said Barry Coates, a Green Party member of New Zealand's parliament. "From what we see in this final form, it appears that there are very few benefits for the Pacific."
The deal has also been criticized for not specifically covering labor migration from the island states into the two richer nations — intended to be covered by a separate, parallel agreement — and for not providing protection for "infant industries" on the islands.
COUNT US OUT
These issues factored into decisions by Papua New Guinea and Fiji, the two largest Pacific island economies, to drop out of PACER Plus. PNG pulled out last August, saying it would instead negotiate bilateral deals. On April 26, Fijian Trade Minister Faiyaz Koya told parliament his government would still consider joining PACER Plus if the pact were "more development friendly" but that the current version would be disastrous for the country.
The island nations that will sign PACER Plus are: the Cook Islands, the Federated States of Micronesia, Kiribati, the Marshall Islands, Nauru, Niue, Palau, Samoa, the Solomon Islands, Tonga, Tuvalu and Vanuatu.
PACER Plus could help Pacific nations that face substantial challenges growing their economies as a result of poor infrastructure, limited facilities to ensure the safety of agricultural exports, weak regulation and low product quality standards. The 14 PACER Plus nations account for just 0.05% of world trade.
The agreement includes tariff phaseout periods, recognizing the vulnerability of many Pacific economies and their strong ties with Australia and New Zealand. Pacific countries currently have duty-free access to Australia and New Zealand and PACER Plus will improve this with flexible rules of origin.
The deal also features a development package worth $39 million that McClay said would help raise living standards, create employment opportunities and increase export capacity in Pacific countries. But Newton Cain said the benefits of the aid will depend on the details of "what it can be used for and how burdensome it is on Pacific island countries to get access to it."
The Office of the Chief Trade Adviser, a Vanuatu-based agency that provides independent advice and support to Pacific island countries, said PACER Plus could also lead to greater financing assistance from Australia and New Zealand. "Foreign investment helps bring in the necessary capital, knowledge and technology to start new or expand existing businesses, including to take advantage of export opportunities in the region," it said, adding that the deal could also lead to lower prices for consumers in Pacific countries as tariffs are cut.
---