Pacific countries to sign trade deal next month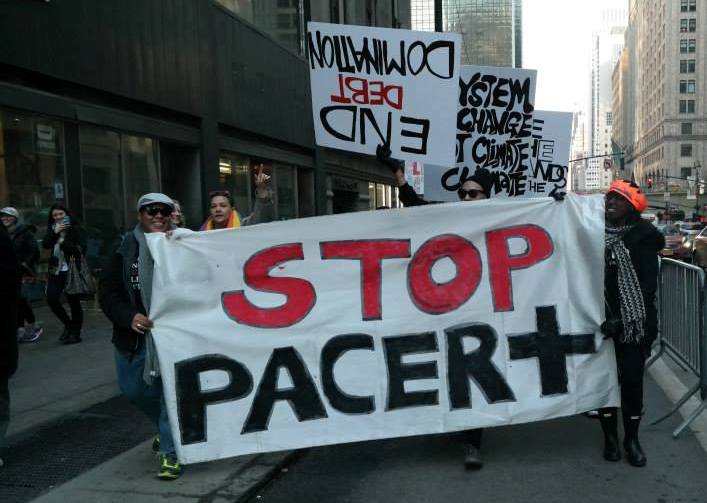 Radio NZ | 21 March 2017
Pacific countries to sign trade deal next month
Touted as a "trade and economic integration" agreement by Australia and New Zealand negotiations on PACER Plus have been going since 2009.
Its proponents say it aims to create jobs, raise standards of living and encourage sustainable economic development in the Pacific region.
But those campaigning against it say it is unnecessarily restrictive and does not achieve anything that could not be achieved bilaterally.
The Chief Trade Advisor for Pacific Island countries Edwini Kessie said the final touches were being made to the proposed agreement and he said, in April, 12 Forum Island countries are expected to sign PACER Plus along with Australia and New Zealand.
Mr Kessie said Papua New Guinea and Fiji are not expected to be among the signatories.
---