Pak, Malaysia to finalise reduction of duties under FTA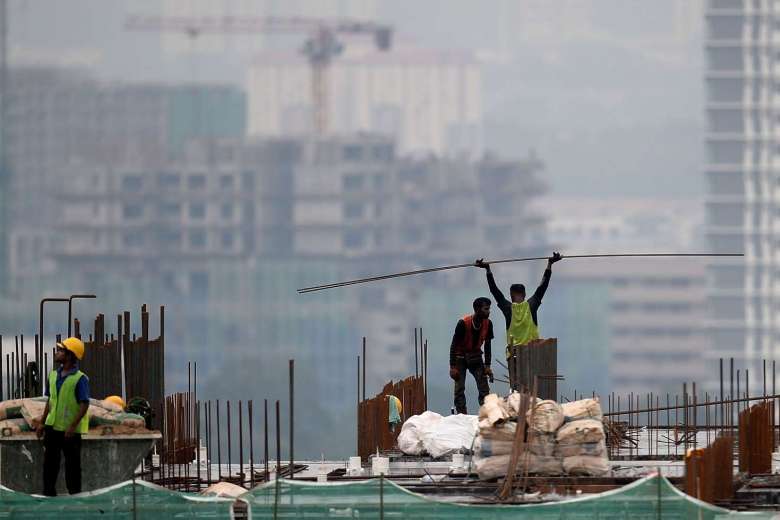 Pakistan Observer | 22 December 2016
Pak, Malaysia to finalise reduction of duties under FTA

Malaysia and Pakistan, currently negotiating a further reduction of duties on existing and additional tariff lines under a free trade agreement (FTA), are expected to finalise it in the first quarter next year.
"We want to enhance the agreement by taking into consideration new elements we think should be included". "For example, how our local small and medium enterprises (SMEs) can take advantage of certain investment areas in Pakistan and vice versa," Malaysia External Trade Development Corporation (Matrade) Chief Executive Officer, Datuk Dzulkifli Mahmud said. He told reporters this at Matrade's Trade Talk on Doing Business With Pakistan here.
Dzulkifli said a further reduction of duties on existing and additional tariff lines are expected to better facilitate business communities of both countries. The free trade agreement between Pakistan and Malaysia was signed in Kuala Lumpur in November 2007 – the first bilateral agreement between two member states of the Organisation of Islamic Cooperation.
Matrade's event today was also attended by Pakistan's High Commissioner to Malaysia, Syed Hassan Raza and aimed at promoting awareness on business opportunities in both nations. Meanwhile, Dzulkifli urged Malaysian SMEs in the construction, food and beverages and services sectors to penetrate this market.
"Our SMEs should leverage on the bilateral trade. We hope to maintain the intra trade between both countries amid the current economic challenges," he said. In 2015, total trade between Malaysia and Pakistan amounted to RM5 billion, an increase of 6.2 per cent compared to 2014.
Exports to Pakistan totalled RM4.1 billion, an increase of 3.6 per cent, with palm oil, chemicals and chemical as well as petroleum products, being the main item. Imports from Pakistan recorded growth of 19 per cent valued at RM0.9 billion, contributed mainly by agriculture, textiles, apparels and footwear and petroleum products.
---