Pakistan, Thailand: PAAPAM expresses concern over inclusion of auto sector in FTA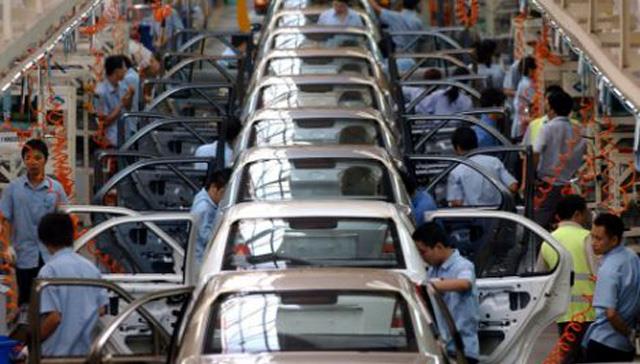 The Express Tribune | 4 January 2017
Pakistan, Thailand: PAAPAM expresses concern over inclusion of auto sector in FTA
LAHORE: Pakistan Association of Automotive Parts and Accessories Manufacturers (PAAPAM), in a letter sent on Monday to the commerce minister, expressed concerns on the government's proposal to include the auto sector in the free trade agreement (FTA) between Pakistan and Thailand.
PAAPAM appealed to the Minister of Commerce Khurram Dastgir that he should immediately convene a meeting to discuss the genuine grievances of the auto parts industry in particular and the overall auto industry at large.
PAAPAM Chairman Mashood Ali Khan said that the Auto Development Policy (ADP) is the sole authentic document that governs the future policy for the auto sector. Including the auto sector in any FTA would discredit the government and scare away massive investments in the pipeline.
He argued that for the localised parts, reducing customs duties to zero percent in the FTA would be incomprehensible, as it would shut down the entire auto parts industry. Secondly, for non-localised parts, FTA duties would deprive the exchequer of huge sums of tax revenues and also eliminate the potential of future localisation of CKD parts.
"Based on the above, PAAPAM finds no merit for inclusion of the automobile sector in the Pak-Thai FTA negotiation and strongly requests the government to completely exclude the auto industry from the ongoing negotiations with the Thailand government," the letter stated.
PAAPAM urged that no decision on the issue be taken without it being given a chance to present its case.
---