Pakistan wants to revisit 2005 FTA with Sri Lanka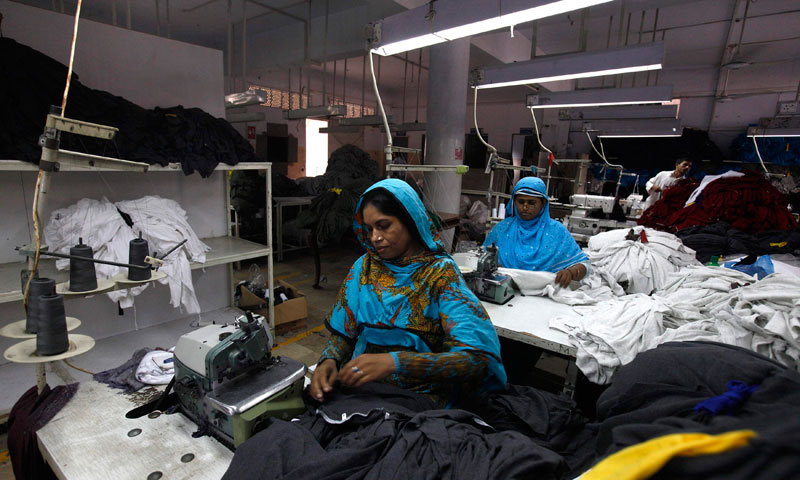 Colombo Gazette | 29 November 2018
Pakistan wants to revisit 2005 FTA with Sri Lanka
Pakistan has said it wants to revisit the Free Trade Agreement (FTA) signed with Sri Lanka in 2005.
The High Commissioner of Sri Lanka to Pakistan Noordeen Mohamed Shaheid presented his credentials to the President of Pakistan Dr. Arif-ur-Rehman Alvi this week at a ceremony held at Aiwan-e-Sadr (Presidential Palace) in Islamabad where Foreign Minister and Foreign Secretary of Pakistan were also present. Six other newly appointed foreign envoys also presented their credentials, at the same event.
During the brief discussion the High Commissioner had with the President of Pakistan, he conveyed warm greetings of President Maithripala Sirisena to President Dr. Arif-ur-Rehman Alvi and expressed his willingness to work closely with the Pakistan Government to enhance the existing bilateral relationship, particularly in the fields of trade and industry.
President Alvi extended his best wishes to the new High Commissioner and recalled his pleasant memories of Sri Lanka during his visits. The President expressed his keenness in revisiting the FTA signed in 2005 enabling both countries to garner maximum benefits out of it. Further, he assured that his Government is always ready to provide its fullest support to Sri Lanka in all spheres.
High Commissioner Mohamed Shaheid had held several high level positions in the State Sector prior to his appointment as the High Commissioner of Sri Lanka to Pakistan.
---