Peru will define the roadmap for the FTA with India this quarter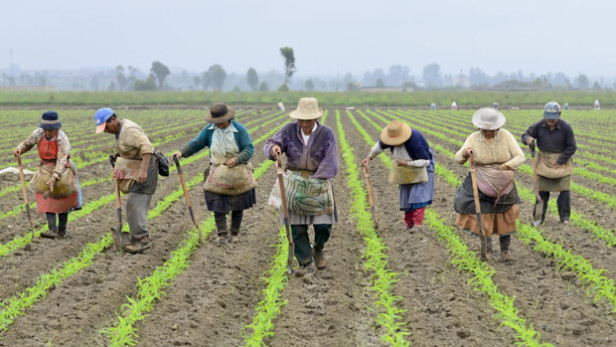 Fresh Plaza | 9 January 2017
Peru will define the roadmap for the FTA with India this quarter

The Deputy Minister of Foreign Trade, Edgar Vasquez, stated that the schedule for negotiating a free trade agreement (FTA) with India would be defined in the first quarter of this year, so that they could start formal talks.
"Peru and India should have a first technical meeting in the first three months of 2017 to establish the roadmap of this process so that they can properly start negotiations," he said.
He also said that the roadmap would include meeting dates, venues, the working groups that will meet, and the work they expect to develop.
"We believe it won't be a very quick negotiation, as India also has other ongoing processes. However, we expect to achieve very ambitious results because it is one of the largest markets in the world," he said.
He also said that, like any negotiation process, there would be some sensitive issues to be addressed.
"The public and private sectors must work together so that we can achieve a result that benefits both parties."
In this regard, he said the negotiation would end when both parties were satisfied with the result.
Regarding the Trans Economic Partnership Agreement (TPP), he said they still had to wait some time. "We must wait patiently," he said.
Agroindustrial sector

Regarding the negotiations with India, Vasquez said that the opening of the Indian market would first benefit the country's agroindustrial products.
"This is a sector that has the best chance of success in the very short term because India consumes a lot of fruits and vegetables," he said.
He also said that India was a market with more than 1,200 million people.
"Our target market is the middle and upper classes, which amount to some 700 million people," he said.
---