PM urges India to join regional trade pact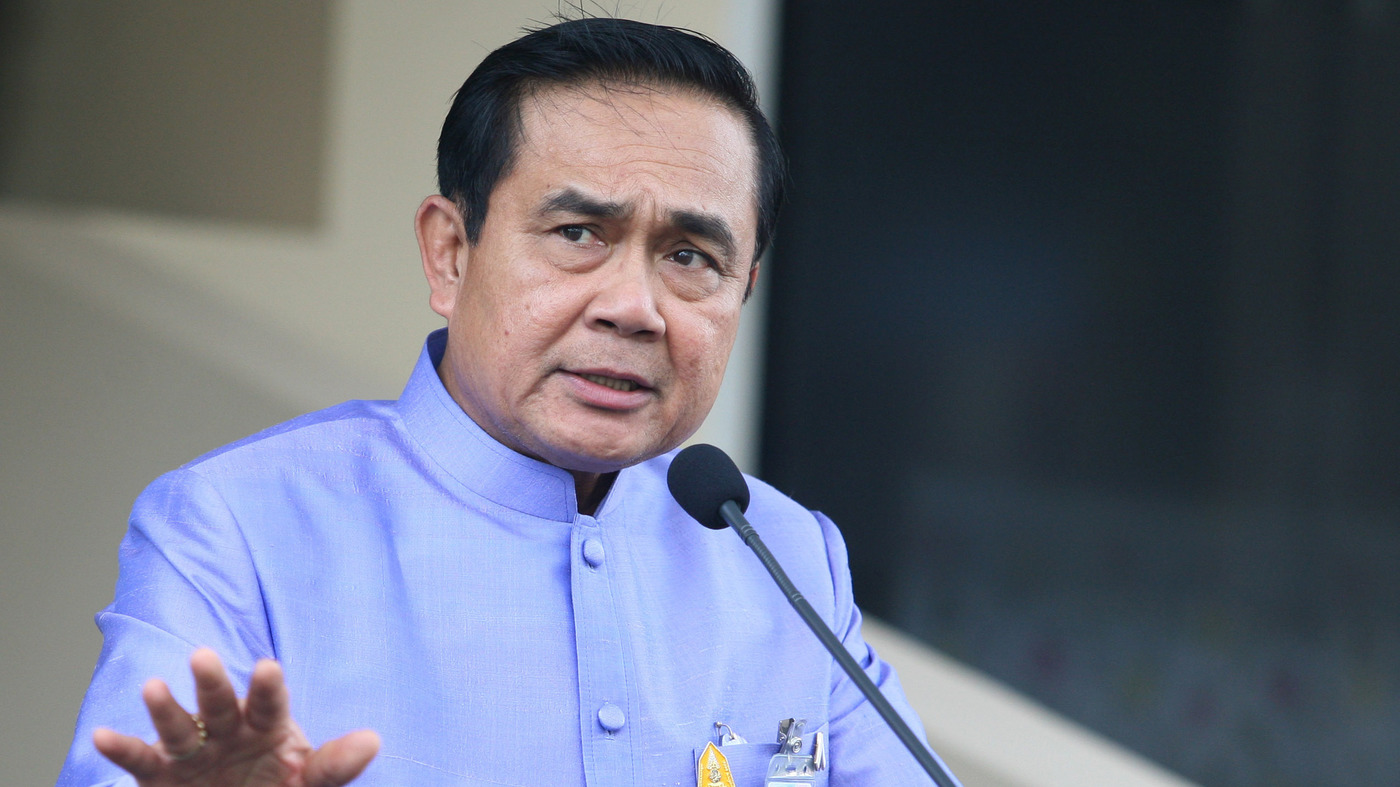 Bangkok Post | 4 August 2017
PM urges India to join regional trade pact
Thailand has urged India to join an initiative of the Regional Comprehensive Economic Partnership (RCEP) pact to help create a bigger international trade bloc with greater bargaining power.
Prime Minister Prayut Chan-o-cha raised the idea to accelerate the RCEP negotiations during a speech marking the 25th anniversary of Asean-Indian ties yesterday.
He also floated the idea of wrapping up the RCEP talks by year-end so the issue can be more thoroughly fleshed out at the Asean Summit in November in Manila.
"[This pact] will enhance economic integration for the whole region, including free trade, as India can use it as a gateway to Asean," he said. "Asean members will be able to get into India via several highways and logistical links that are due to be built by the two sides."
The RCEP is a proposed free trade agreement between the 10 Asean member states and six other states the bloc has free trade deals with — Australia, China, India, Japan, South Korea and New Zealand.
Gen Prayut said Asean has much potential given its cumulative population of 630 million people and the fact that trading value within the block doubled from US$ 1.3 trillion (43.2 trillion baht) in 2007 to $2.6 trillion in 2016, making it the world's sixth-largest economic zone.
India's 1.3-billion population gives it huge purchasing power and its trading value with Asean is now worth $659 billion, said General Prayut, adding that trade tends to double annually.
Commerce Minister Apiradi Tantraporn said economic ministers from Asean countries and India are ready to set up informal talks immediately to weed out potential sticking points before formal negotiations begin later this year.
"This informal meeting aims to find out if there are any problems we must tackle before we set out a roadmap for [Asean and India] to follow ahead of a final decision at a summit of various leaders by the year's end," said Ms Apiradi.
The RCEP initiative was launched a year ago but talks have been hamstrung as the parties have not been able to agree on how to put 92% of goods on the list of lower tariffs as planned, said Boonyarit Kalayanamit, director-general of the Commerce Ministry's Trade Negotiations Department.
"At this stage we have put around 90% of all goods items on the list," he said.
"This should be enough for the RCEP to move ahead with the tariff cuts first before liberalising other areas."
---