Proposed Sri Lanka-Malaysia FTA advances into scoping stage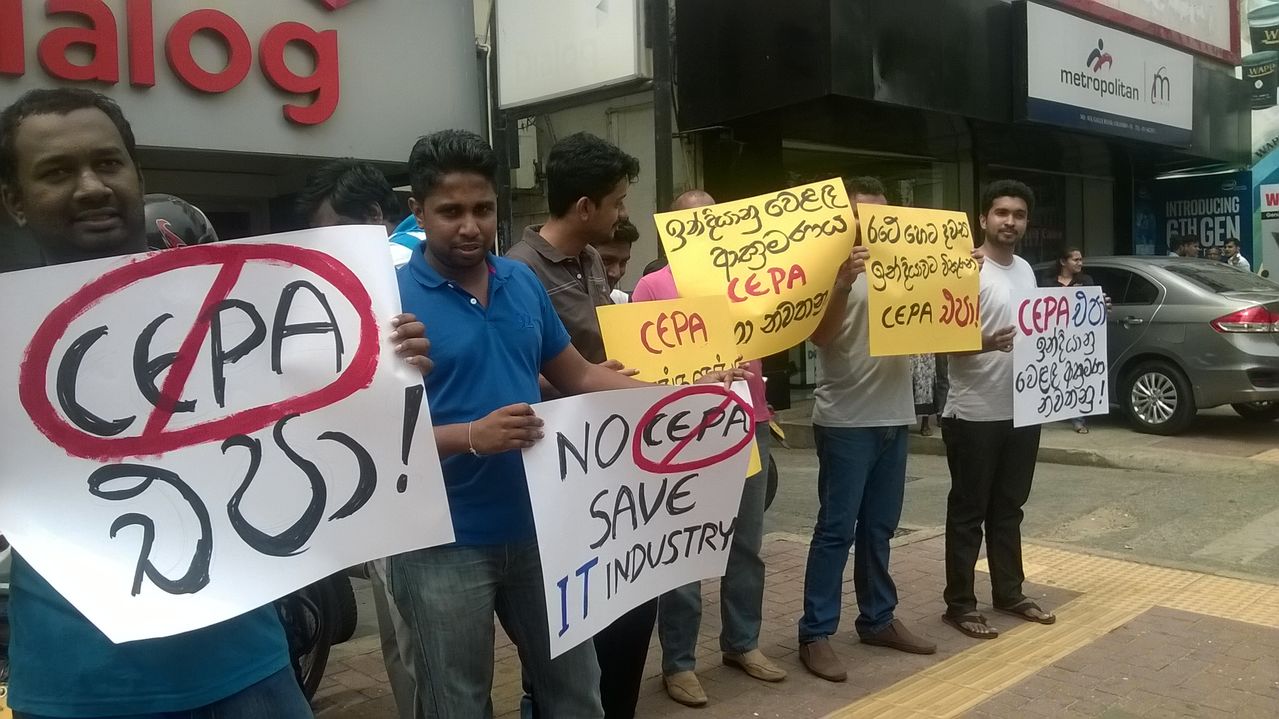 Daily Mirror.lk | 24 May 2017
Proposed Sri Lanka-Malaysia FTA advances into scoping stage
Discussions on the proposed Sri Lanka-Malaysia free trade agreement have advanced into the scoping stage, where both parties conduct feasibilities on the benefits and costs of entering into intimate trade relations, the Malaysian High Commissioner in Colombo, Zaidi Wan Abdullah, told reporters, this week.
"The initial process of scoping has not been completed yet. And we are also looking at whether services should be included," Abdullah said.
He noted that current studies are taking place at industry levels, which will devolve into product level during the formal FTA negotiations. "Some products and industries have protection, so determinations are ongoing," he said. He noted that while the entire negotiation process could take between 2-5 years, it was currently progressing "smoothly". Historically, Sri Lankan trade agreements have drawn high resistance locally, backed by political parties and protectionist businesses. The current negotiations for the Economic and Technology Partnership Agreement (ETCA) with India, and the FTA negotiations with China too have drawn heavy opposition. Sri Lanka's exports to Malaysia amounted to just US$ 36 million in 2016, falling from US$ 37 million in 2015. Malaysia in turn is Sri Lanka's sixth largest supplier, selling US$ 638 million worth of products to Sri Lanka in 2016, up from US$ 508 million in 2015. Abdullah said Malaysian firms are interested in investing in export-oriented operations in Sri Lanka.
---