Ratifying Pacific trade pact not on Vietnam assembly agenda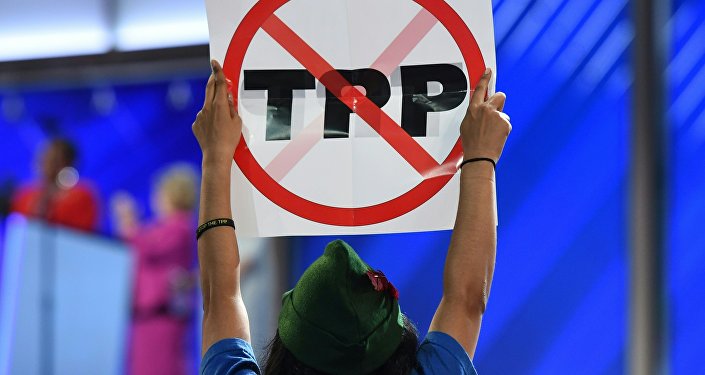 AP | 18 October 2016
Ratifying Pacific trade pact not on Vietnam assembly agenda
HANOI, Vietnam (AP) — Vietnam needs more time before it ratifies the Trans Pacific Partnership, an official said Tuesday, dealing a blow to the trade deal that includes the United States and Japan.
Thorough preparation is needed to ensure Vietnam's success in participating in the pact, so it will not be submitted for approval during the assembly's monthlong session that begins Thursday, Nguyen Hanh Phuc, general secretary of the National Assembly, told reporters.
"We are preparing, as you know this is a very big and new issue, and (we) need time to prepare to ensure success when participating in the TPP," Phuc said.
He said the President would submit the pact to the assembly for ratification once the preparations are complete.
Analysts say Vietnam would benefit from the deal, which will help boost its exports and attract more foreign investments.
The 12 member countries have signed the deal, but it needs to be approved by their legislatures.
The Obama administration is unlikely to have it ratified before his term ends. The two major-party presidential candidates have opposed the deal.
The Associated Press
---