Report condemns PACER Plus process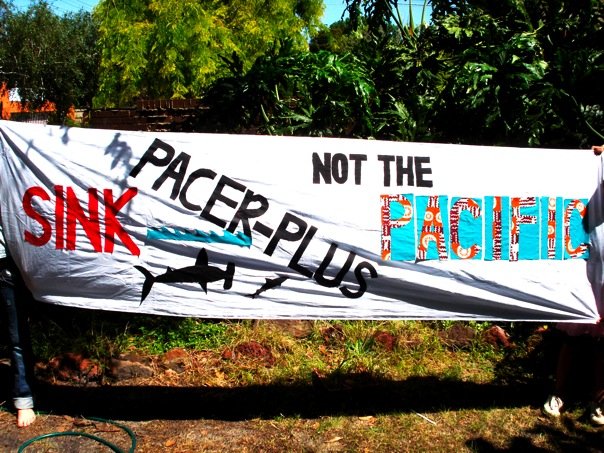 Radio NZ | 14 June 2016
Report condemns PACER Plus process
A new report says Pacific Island countries should walk away from the proposed PACER Plus free trade agreement, suggesting it puts Australia and New Zealand's interests ahead of the Pacific.
The report, but the Pacific Network on Globalisation, or PANG, was based on leaked negotiating texts from talks on the regional agreement, which is still being finalised.
It accuses Australia and New Zealand of aggressively advancing their own interests, at the expense of their smaller neighbours, and called for a proper impact assessment.
One of the report's chapters was written by Auckland University's Jane Kelsey, a prominent critic of free trade agreements.
Professor Kelsey said the Pacific should take its cue from a growing number of countries who are withdrawing from such agreements.
"If Australia and New Zealand really wished to advance a development agenda then that would be at the very heart of the agreement," said Professor Kelsey.
"Instead their commercial and strategic objectives are what dominate and that just really perpetuates decades of self-interest in the region and it is time it stopped."
However, the Pacific's chief trade advisor, Edwini Kessie, said the report's claims were unfounded and misleading.
Dr Kessie said Pacific countries had full control of their involvement in PACER Plus, and were able to adjust their commitments as they saw fit.
"It is a trade and development agreement where Australia and New Zealand have gone beyond what most countries do in trade agreements, to undertaking commitments to assisting these countries to increase their trade and you know their living standards," he said.
The latest round of negotiations for the agreement end on Friday, with next and possibly final meeting scheduled for August in Auckland.
Papua New Guinea has said it will not take part in the agreement.
---