S. Korea, Israel to hold 4th round of FTA talks Wednesday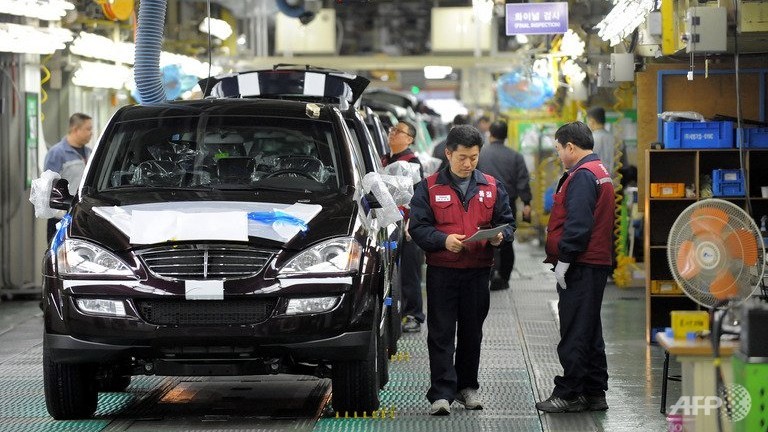 KBS | 18 April 2017
S. Korea, Israel to hold 4th round of FTA talks Wednesday
South Korea and Israel will hold their fourth round of talks on adopting a bilateral free trade agreement(FTA) in Jerusalem from Wednesday.
According to the Ministry of Trade, Industry and Energy on Tuesday, the upcoming talks will focus on products, services, rules of origin, technical barriers to trade(TBT), sanitary and phytosanitary measures(SPS), intellectual property rights, the environment and dispute settlement.
The two sides launched free trade negotiations on May 24th of last year, with the first two rounds mainly focusing on key subdivisions.
A ministry official said that discussions on tariff concessions, in particular, are advancing rapidly, stressing that the ministry will work for the swift conclusion of a mutually beneficial FTA with Israel.
The latest round of talks will continue until the end of this month.
---