Sartaj stresses early conclusion of FTA with Turkey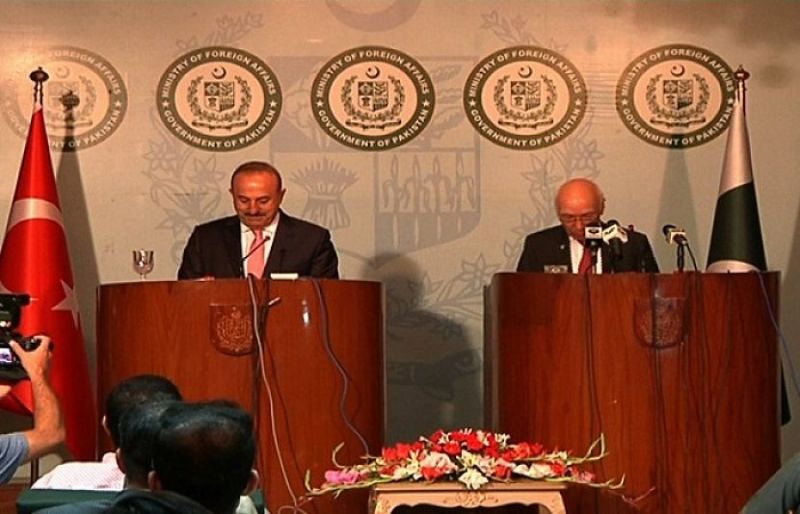 Urdu Point | 13 February 2018
Sartaj stresses early conclusion of FTA with Turkey
Deputy Chairman of Planning Commission Sartaj Aziz Tuesday stressed the need for early conclusion of Free Trade Agreement between Pakistan and Turkey to help boosting bilateral trade.
Talking to newly appointed Turkish Ambassador to Pakistan Mustafa Yurdakul, Sartaj Aziz said with the revival of Pakistan's economy, the opportunities for expanding trade and investment relations were also increasing.
"Pakistan and Turkey enjoy exemplary bilateral relations which have become stronger in recent years due to the efforts of leadership of both sides" Sartaj Aziz said. He said several Turkish companies had already invested in many projects in Pakistan while there were new opportunities in many fields especially in the field of solar energy.
Mustafa Yurdakul said it was the matter of singular honour for him to be appointed as ambassador to such an important and friendly country. He expressed the hope to enhance the economic and trade relations to further strengthen the ties.
---