Singapore to amend legislation to bring TPP into effect by next year: PM Lee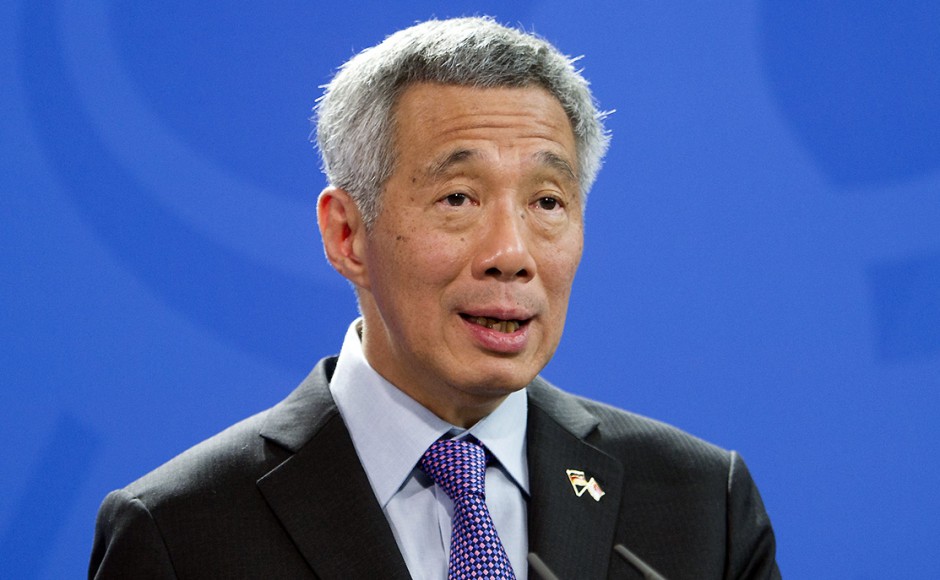 Channel News Asia | 20 November 2016
Singapore to amend legislation to bring TPP into effect by next year: PM Lee

By Liyana Othman
LIMA, Peru: Singapore will continue with the Trans-Pacific Partnership (TPP) despite a "twist in the road", said Prime Minister Lee Hsien Loong at a meeting with the leaders from 11 other Pacific Rim countries that are involved in the mega trade deal on Saturday (Nov 19).
Mr Lee also urged partners to carry on with the ratification process, adding that Singapore will amend its legislation to bring the TPP into effect.
"The world is watching carefully how we respond", said Mr Lee, who advised his counterparts to continue to adopt a long-term view for the TPP. "We should stay on the course and not undo the good work that has been done over the past six years", he continued.
TPP's fundamental rationale has not changed in tandem with developments in the US, reminded Mr Lee.
"It remains important, both economically and strategically", Mr Lee said, adding that the TPP will boost prosperity and stability in the Asia Pacific Region through economic integration.
It seems that several other nations are prepared to continue with the TPP, with or without the US. A Reuters report quoted Mexico's Economy Minister Ildefonso Guajardo as saying that his country, together with Japan, Australia, Malaysia, New Zealand and Singapore, is determined to "press ahead with this agreement independently of what Washington decides".
Outgoing US President Barack Obama's administration announced ahead of the APEC Economic Leaders' Meeting that it had suspended efforts to win approval for the TPP in Congress, leaving its fate to President-Elect Donald Trump.
Throughout his campaign in the recent US election, Mr Trump had declared his opposition to free trade and the TPP. Mr Trump also said he will drop out of the trade pact, when he outlined his plan for the first 100 days in office.
But Mr Lee remains hopeful that Mr Trump's administration will deliberate the matter when he steps into office in January and make a "considered decision".
Mr Lee also thanked Mr Obama for his leadership of the TPP, noting that he had tried hard to push for the trade pact both domestically and regionally.
Leaders concluded negotiations for the TPP last October. For it to take effect, the deal has to be ratified by February 2018 by at least six signatories. This accounts for at least 85 per cent of the group's total economic output.
Given their large economies, the participation of the US and Japan are crucial for the pact's ratification. Japan's Lower House has already approved the pact, and it's now being deliberated by its Upper House for a final approval.
---