Slovenia: Left demands transparency on Transatlantic trade deals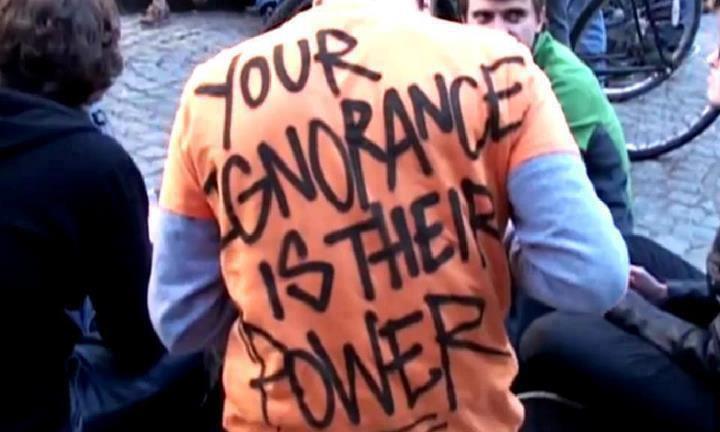 STA | 10.10.2014
Left demands transparency on Transatlantic trade deals
Ljubljana, 10 October (STA) — The United Left (ZL), a coalition of leftist parties, demanded on Friday answers from the government about the secretive Transatlantic trade agreements as pressure mounts on governments across the EU to reveal the details of the far-reaching accords.
The people are insufficiently informed about the damaging provisions of the Transatlantic Trade and Investment Partnership (TTIP), Comprehensive Economic and Trade Agreement (CETA) and Trade in Services Agreement (TiSA) agreements, the party said as it held a news conference in Prešeren Square in Ljubljana.
United List MP Violeta Tomić said the agreements would introduce changes that would affect people's lives for decades to come. Despite their damaging provisions, people have no say, added another MP, Matjaž Hanžek.
The deputies said their party would "use every means at its disposal" to make sure the people have a say. Most notably, the ZL and other like-minded parties across the EU will insist that parliaments have the final say.
The party also addressed a series of questions to the members of Prime Minister Miro Cerar's cabinet seeking clarification about the most contested provisions of the agreements.
The left has mounted a fierce campaign against the agreements and a panel recently voiced criticism against the secret nature of the talks.
Most of the opposition has focused on the planned ISDS mechanism, a provision widely used in international agreements that allows foreign investors to sue foreign governments at an arbitral tribunal.
Concern has also been voiced about the protection of public education, health care, welfare and workers' rights, and there have been dears the treaties would force on EU consumers hormone-treated meat from the US and pesticides that are currently banned.
A rally is scheduled for Saturday in the centre of Ljubljana as part of a pan-European protest against the trade deals. The main demand will be government transparency on the trade deals and a securing a commitment that the deals will not lead to deregulation.
---