South Korea and the Philippines agree to conclude FTA by November
All the versions of this article: [English] [français]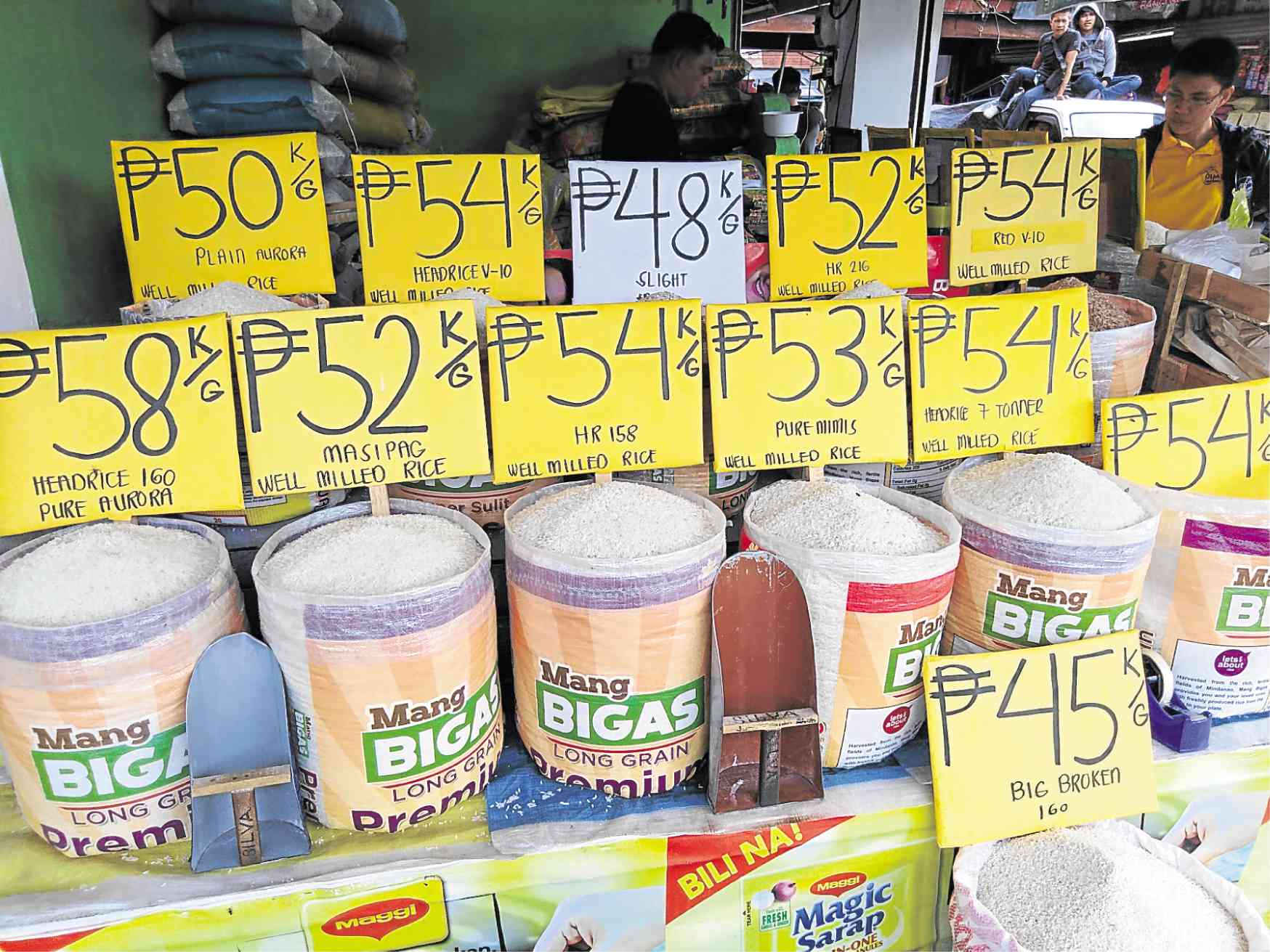 Business Korea - 18 April 2019
South Korea and the Philippines agree to conclude FTA by November
By Jung Suk-yee
South Korea and the Philippines agreed to conclude a free trade agreement in November at the latest.
South Korean Trade Minister Yoo Myung-hee visited Manila on April 17 and met with her Filipino counterpart Ramon Lopez. They agreed to enhance their cooperation in the field of economy and trade in commemoration of the 70th anniversary of bilateral diplomatic ties.
The trade ministers are planning to expedite negotiations through necessary domestic procedures so that tangible results can be achieved at the upcoming South Korea-ASEAN Summit, which takes place in Busan in November this year. The two countries have been engaged in negotiations for additional commodity trade liberalization as part of efforts for South Korea-ASEAN FTA improvement.
Once South Korea signs bilateral FTAs with Indonesia, Malaysia and the Philippines, which are currently in the making, South Korea's FTAs with its top five trade partners in the ASEAN region are ready to become effective. When it comes to ASEAN member countries, Vietnam, Indonesia and the Philippines are the largest, second-largest and fifth-largest trade partners for South Korea, respectively.
As mentioned above, this year is the 70th anniversary of diplomatic relations between the Philippines and South Korea. The former sent its troops during the Korean War and the latter sent the ROK Joint Support Group for the Philippines in 2013.
---