Southeast Asia advances in talks to dismantle trade barriers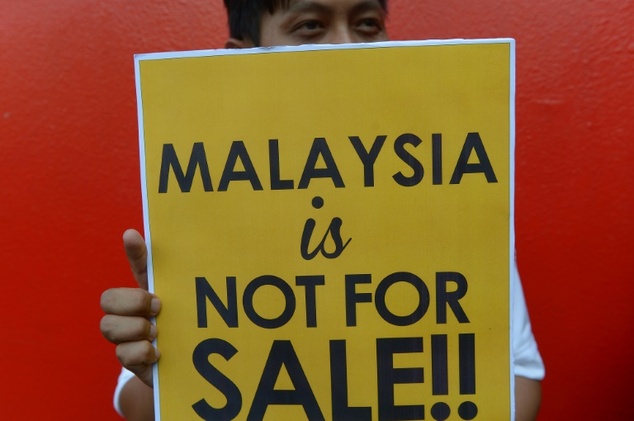 Bloomberg | 12 December 2016
Southeast Asia advances in talks to dismantle trade barriers

by David Roman
The Association of Southeast Asian Nations is making progress on reducing non-tariff barriers as threats to global trade rise, Malaysia's trade minister said.
Talks on customs procedures and cross-country certifications of products and services are advancing, Mustapa Mohamed, Malaysia's trade minister said at the Bloomberg Asean Business Summit in Hanoi Thursday. The region is making "slow" progress in allowing free movement of at least some workers, part of the plan to create an Asean Economic Community, he said.
Concern about global trade is increasing with Vietnam Prime Minister Nguyen Xuan Phuc on Thursday warning of the risk of returning protectionism as Asean braces for potentially tighter trade controls in the U.S. The future policy of President-elect Donald Trump is a significant concern, Mustapa said, as the U.S. remains a key trade partner for the region.
The proportion of intra-Asean trade could rise to as much as 35 percent over the next few years from 24 percent now, Mustapa said. The economic community that Asean plans would create a single market and allow free flow of investment and capital across a region that is home to some of the world's fastest-growing economies including Philippines and Vietnam.
Asean is speeding up a one-stop shop customs clearance for goods, Nguyen Duc Kien, vice chairman of the National Assembly's economic committee, said at the summit. The region needs to adopt common standards in areas such as education to spur labor mobilization, he said.
Trump Reality

Trump's statements on protectionism were seen by many as "election rhetoric," Mustapa said, but "now reality is sinking in that this could happen." He cited the case of Carrier, the United Technologies Corp. unit that makes air conditioners which Trump persuaded to abort plans to close a U.S. factory, as a dangerous precedent.
"This goes to show he may implement some of this," Mustapa said. "The way forward is for the world to be more open."
Doing business with Asean gives American consumers more choices, Kien said.
"Asean is a community with a lot of potential and strengths that U.S. companies can take advantage of, so it will be a win-win for both the U.S. and the Asean," he said. "If the U.S. wants to develop and grow as fast as they expect, Asean is a good partner and a good driver for their growth."
---