Spain ratifies Canada-EU trade deal after opposition backs away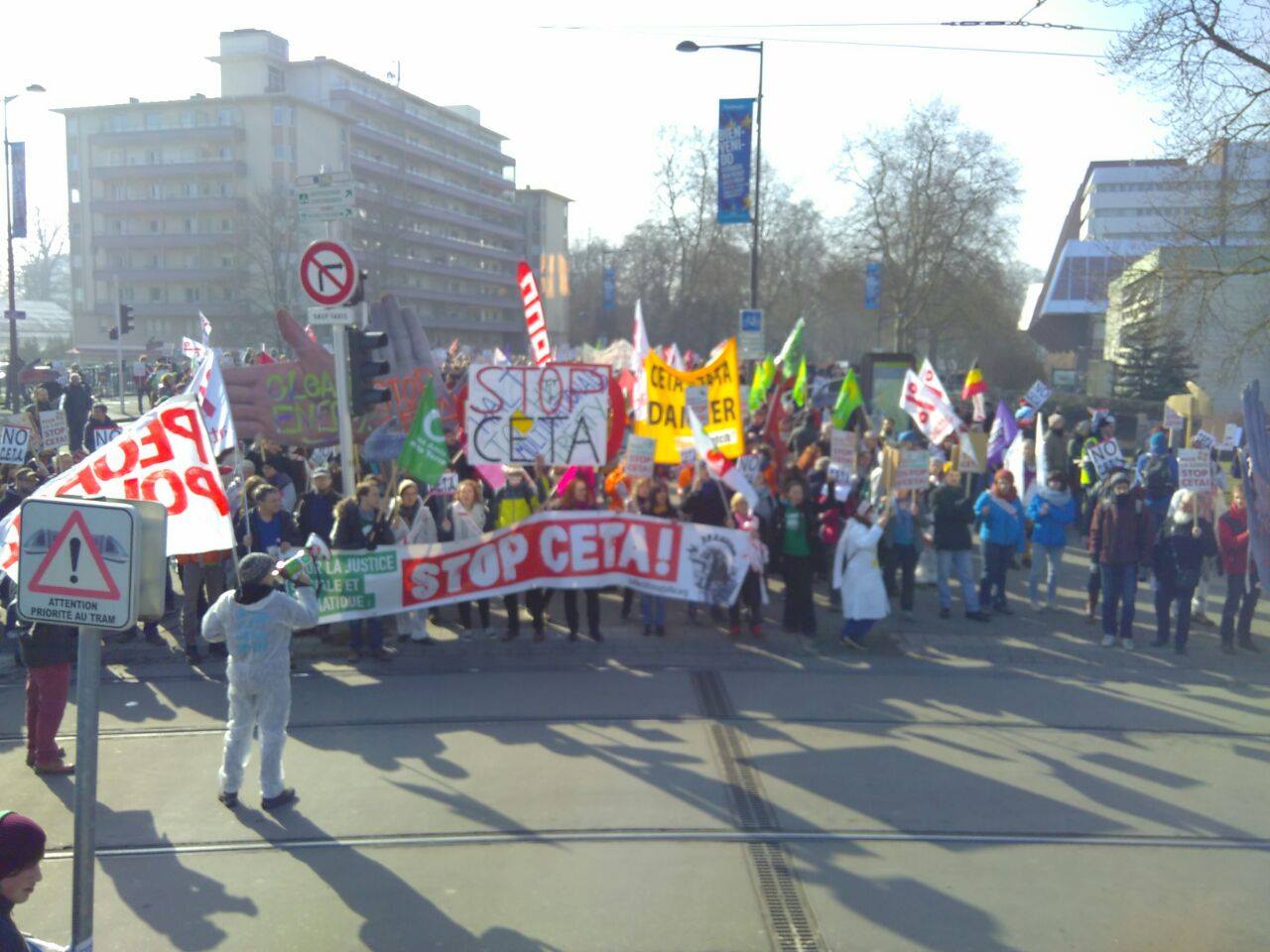 Undercurrent News | 29 June 2017
Spain ratifies Canada-EU trade deal after opposition backs away
By Neil Ramsden and Matilde Mereghetti
The Spanish parliament has ratified the Comprehensive Economic and Trade Agreement (CETA), the free trade agreement between the EU and Canada, Lavanguardia reported.
The Spanish socialist party PSOE, which was the main opposition party to the agreement, said it would abstain in the vote, a Spanish source familiar with the process told Undercurrent News.
During the vote, held on June 29, 179 voted in favor, 79 against and 81 abstained, according to Lavanguardia. In the past week sources had told Undercurrent there was some concern PSOE's opposition may have seen the country reject the proposal, which requires every EU member to agree before it is passed.
Meanwhile, French officials in Brussels told Undercurrent that in France there was no opposition to ratifying the agreement.
The European Parliament voted in favor of CETA on Feb. 15, 2017, but the agreement must be approved by European national parliaments before it can take full effect. It will eliminate 99% of the customs taxes between both territories.
It should make it easier to export goods and services, benefiting people and businesses in both the EU and Canada, according to the EU.
For Canada, the agreement eliminates tariffs on live Canadian lobster, monkfish and scallops shipped to the EU, potentially leaving the US at a competitive disadvantage when implemented.
All 28 EU member states approved the final text of CETA for signature, with Belgium being the final country to give its approval, after some disagreement. The European parliament approved the deal on Feb. 15 2017, and the remaining parts of the agreement are subject to ratification by national legislatures. So far the individual nations to have ratified it are Latvia, Denmark and Spain.
Canadian Prime Minister Justin Trudeau on June 28 called on Europe to immediately apply the CETA free trade agreement while the two sides work through a final hurdle pertaining to agricultural quotas, Euractiv reported.
Trudeau spoke by telephone with European Commission president Jean-Claude Juncker late on June 27 to try to get the CETA rolling, according to Euractiv.
---