Sri Lanka to review Singapore FTA annually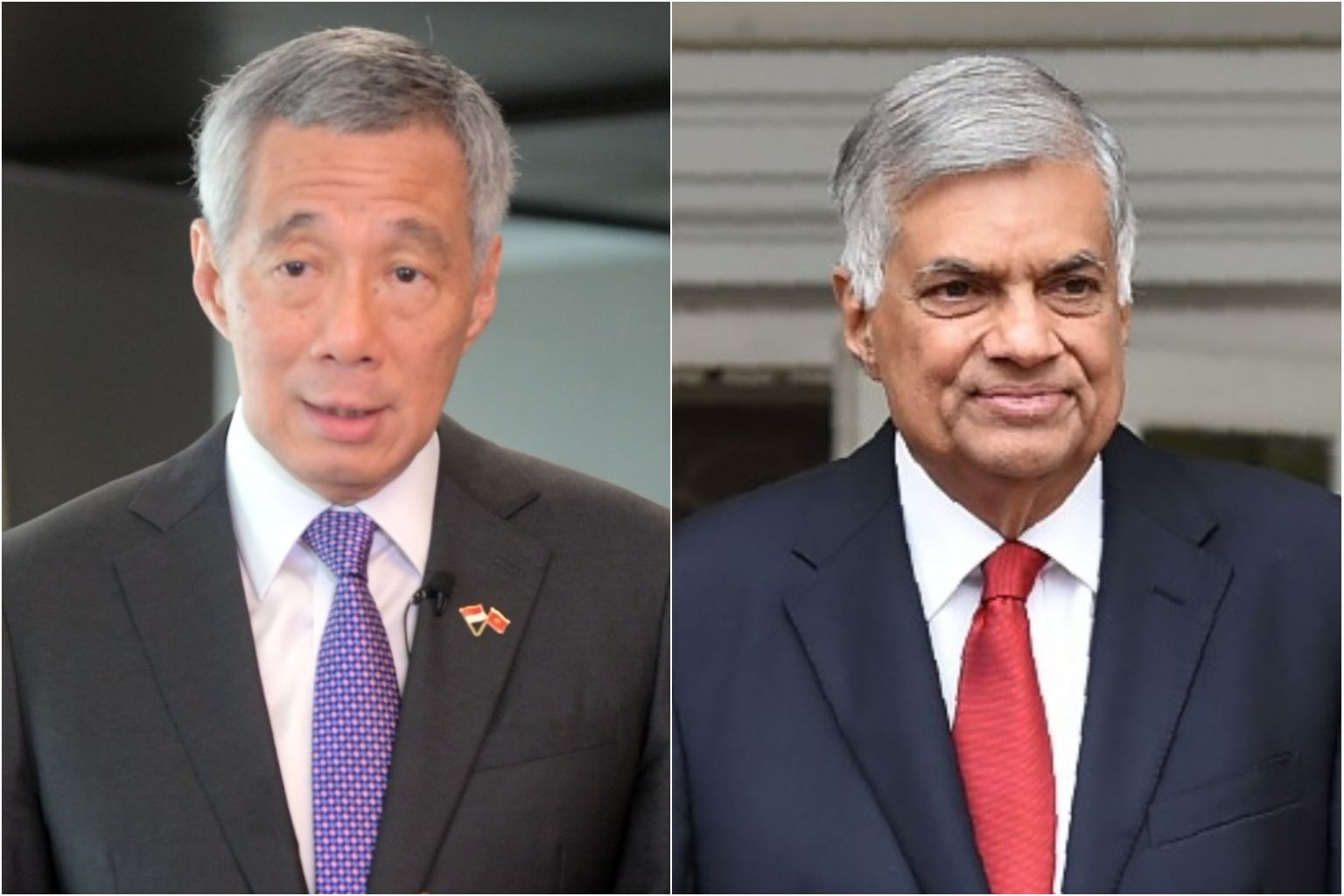 Economy Next | 27 August 2018
Sri Lanka to review Singapore FTA annually
A Sri Lanka Free Trade Agreement with Singapore can be reviewed annually, and the government will set up an independent commission to do so, Prime Minister Ranil Wickremesinghe said as activists and opposition politicians protest fearing that the deal may lower prices to consumers and give less easy profits to businessmen.
"If there are any issues, there is an annual review process and now we're establishing an independent commission," Wickremesinghe said.
The public can comment on matters during the review, he said.
The Prime Minister was speaking on Friday at the inauguration of a Construction Exhibition organized by the National Construction Association of Sri Lanka.
He was addressing concerns of protectionist and non-competitive industries in Sri Lanka, who fear that free trade will force them to give lower prices to the public and force them to be competitive and improve productivity.
Key construction material in Sri Lanka is protected with high import duties as well, victimizing the poor, who cannot afford to build good quality houses.
Singapore became one of the wealthiest countries in the world, after it slashed import duties on 99 percent of goods and services to zero.
However, many Sri Lankan industries are more interested in creating protectionist monopolies.
"The Singapore FTA does not in any way affect the status quo," Wickremesinghe said.
Opposition to the Singapore FTA is mounting among opposition in parliament and protectionist professional and industry lobby groups.
Free trade is usually opposed by those who want to make easy profits by blocking competition on the grounds that low quality cheap goods will be imported or that good quality goods will be 'dumped at prices lower than the home country'.
In Sri Lanka a new argument has been developed that waste will be brought in through a free trade with Singapore though all standard rules and environmental laws were unchanged.
However Wickremesinghe said the FTA should not be an issue, as the wording for the allowed imports was copied from the Pakistan list.
"If the Pakistan FTA was good enough for previous governments, it should be the same wording, it should be good enough for this one also," he said.
He said anti-dumping laws are in place to address genuine cases of undercutting.
Wickremesinghe said he wants local contractors and the construction industry to become competitive. If they do not have scale to be competitive, consortiums should be formed, he said.
"Working with the ministries and the construction industry sector, let's look at how we can make you competitive, and what is the help the government can give to develop this industry and make it competitive," he said.
"We want to see a strong and expanded construction sector."
---