Switzerland ratifies EFTA-Georgia free trade deal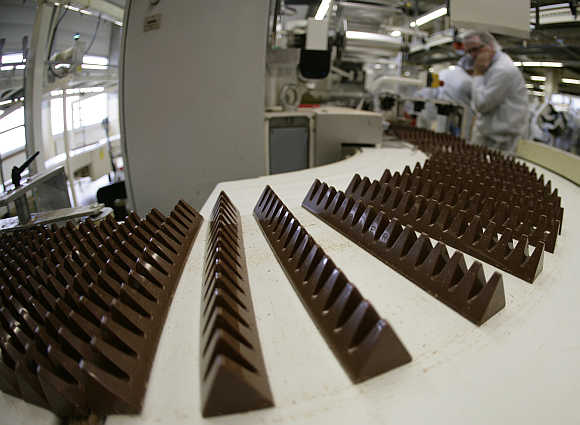 Georgia Today | 21 February 2018
Switzerland ratifies EFTA-Georgia free trade deal
By Máté Földi
If you climb to the top of Mtatsminda's TV tower, and put your ear westward, you'll catch the sound of some yodelling and the scent of some delicious chocolate coming your way from the Swiss Alps.
Perhaps I exaggerate, but the good news is that Switzerland has just ratified the EFTA-Georgia Free Trade agreement. The new Georgia-Swiss trade relations will come into effect on May 1st 2018, allowing Georgian producers to export the majority of their goods tariff-free to a 14 million high purchasing power consumer market. Gamarjus to that!
The agreement covers the following: trade in services; trade in goods; sanitary and phytosanitary measures, technical barriers to trade, rules of origin, customs and trade facilitation; public procurement; intellectual property rights; competition; trade remedies and sustainable development.
One can only hope that, amongst other things, this will lead to the Swiss bankers taking a liking to Georgian wine, introducing to it to all their fabulously wealthy and influential clients, and Georgian vintages finally ruling the world of wine. Ladies and Gentlemen, you read it here first; let the countdown begin!
---