Talks on China-backed RCEP will be substantially completed by end-2017: Malaysia's trade minister Mustapa Mohamed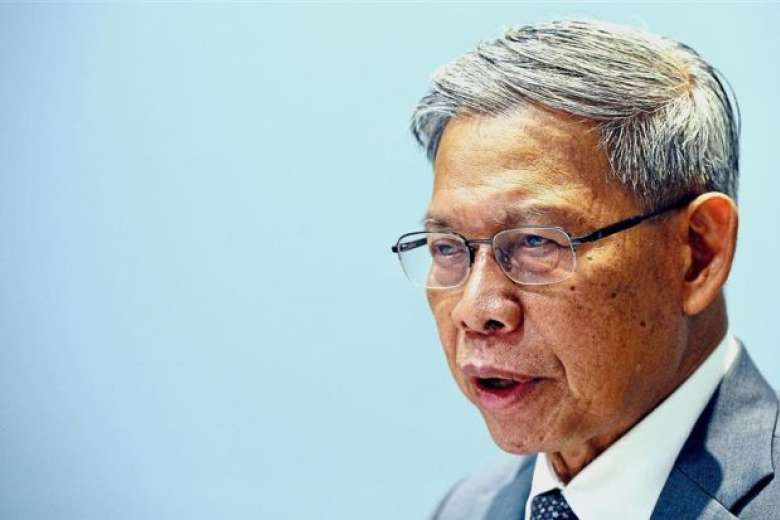 The Straits Times | 9 December 2016
Talks on China-backed RCEP will be substantially completed by end-2017: Malaysia's trade minister Mustapa Mohamed
HANOI (THE STAR/ASIA NEWS NETWORK) - Negotiations for the Regional Comprehensive Economic Partnership (RCEP), championed by China, will likely be substantially concluded by the end of next year, Malaysia's International Trade and Industry (Miti) Minister Mustapa Mohamed said.
His comments echoed similar predictions this week by the Asian Development Bank (ADB) and Indonesia's Trade Minister Enggartiasto Lukita, amid the demise of rival free trade pact Trans-Pacific Partnership (TPP), once vaunted as the centrepiece of US economic engagement in Asia.
A full schedule of meetings at the ministerial and official levels for the RCEP talks had been planned for next year as part of the commitment to complete the process, Datuk Seri Mustapa told reporters on Thursday (Dec 8).
While acknowledging that the deadline for the RCEP negotiations had been extended several times, he said "negotiations will be substantially completed by the end of next year".
Asked whether the RCEP negotiations would be more urgent now that President-elect Donald Trump said the United States would not be ratifying the TPP, Mr Mustapa said: "You can say that".
Mr Mustapa had earlier presided over the official launch of Miti's office in Hanoi, the fourth such office in Asean countries, the others being in Bangkok, Jakarta and Singapore.
RCEP negotiations, involving Asean plus China, Australia, India, Japan, South Korea and New Zealand, first started in November 2012 and has long been viewed as an alternative to the US-driven TPP.
There have been 15 rounds of talks for the RCEP, with the 16th round currently taking place from Dec 2 to 10 in Bumi Serpong Damai city, near Jakarta.
Dr Enggartiasto told delegates at the RCEP meeting earlier this week that recent developments with the TPP and the US-European Transatlantic Trade and Investment Partnership had "cast a shadow" over world trade.
"Countries and businesses around the world are wondering what will be the US trade posture in the next few years," he said, urging nations to wrap up the RCEP talks next year.
---