Thailand and Chile agree to extend FTA signed in 2015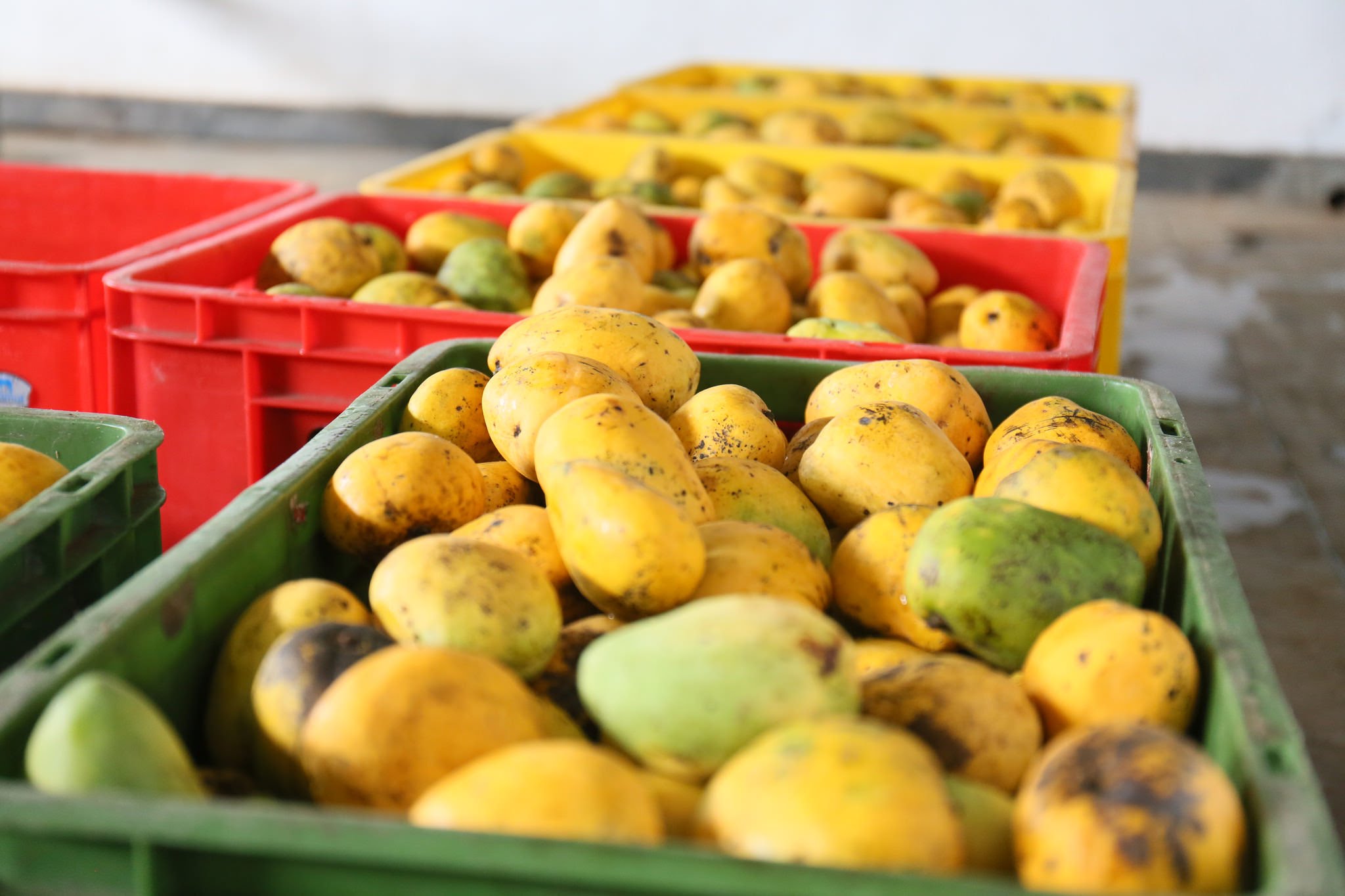 Latin American Herald Tribune | 2 June 2017
Thailand and Chile agree to extend FTA signed in 2015
Representatives of the Thai and Chilean governments have agreed to expand their Free Trade Agreement, signed in 2015, during their first bilateral meeting since the agreement was put into effect, the Thai Ministry of Commerce said in a statement on Thursday.
Officials from both countries exchanged information on trade policies and mutual investments this week, and decided to expand the trade in agricultural products (mainly fruit), according to the official statement.
Bunyarit Kanlayana, Director of the Negotiations Affairs Department of the Thai Ministry of Commerce, proposed to organize joint seminars between entrepreneurs from the two nations and to collaborate to increase e-commerce sales.
For his part, Pablo Urria, Chilean Director of Bilateral Economic Affairs of Direcon, suggested various measures to facilitate trade and cooperation in different areas.
The FTA between the two countries entered into force on Nov. 5, 2015 and grants preferential access to more than 90 percent of products, with no exceptions.
Bilateral trade between Thailand and Chile reached $990 million in 2016.
The South American nation mainly sells raw materials and food products, while Thailand exports oil, gas and automobiles, as well as other manufactured goods.
The second meeting of the Free Trade Commission of the FTA between Chile and Thailand will take place in Chile in 2018.
---