Thailand to take lead in Asean Community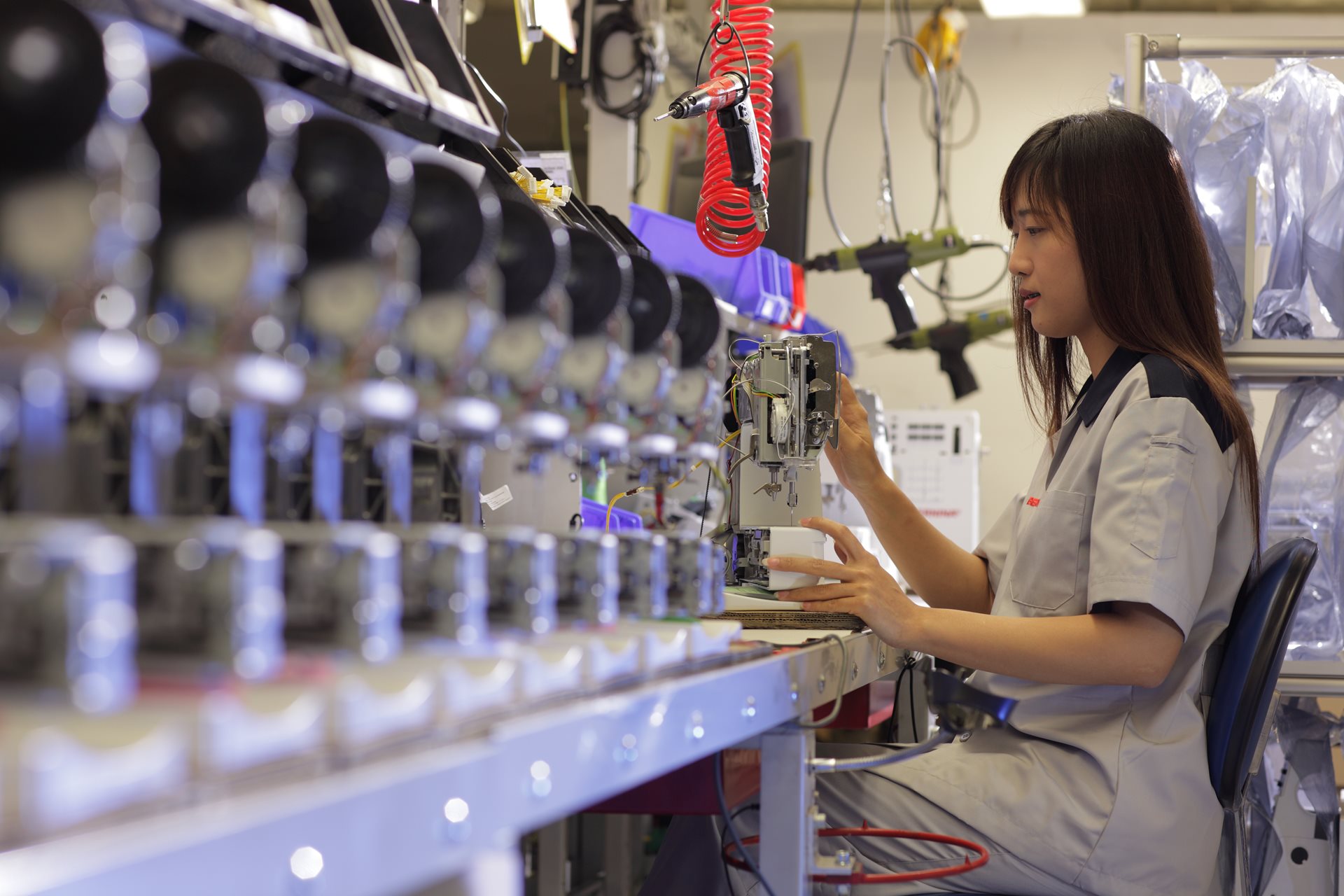 Bangkok Post | 7 January 2017
Thailand to take lead in Asean Community

by Prangthong Jitcharoenkul
As the Asean Community (AC) enters its second year, Thailand, as one of the founding countries of the bloc, is planning to spearhead various economic opportunities to benefit the region.
Siripong Sriarkha, an international relations officer at the Asean Division from the Ministry of Social Development and Human Security, said Thailand is taking the leading regional role this year in dealing with environmental issues.
"We [Asean state members] are going to focus on issues related to the environment and the discussions among us will be based on lessons learned," Mr Siripong yesterday told a press briefing at the Ministry of Foreign Affairs.
Thailand's Ministry of Natural Resources and Environment will host the meeting on environmental matters in Bangkok in July this year, he said.
The press briefing was held yesterday to mark the 50th anniversary of the establishment of the Association of Southeast Asian Nations (Asean).
According to Mr Siripong, Bangkok is also going to host the 34th Asean Social Security Association (ASSA) board meeting in September.
Aside from the Ministry of Social Development and Human Security, Ms Chotima Iemsawasdikul, director of the Bureau of Asean Affairs at the Ministry of Commerce, said Thailand will organise more events to raise competitiveness among small and medium-sized enterprises (SMEs), which are prevalent in the region.
The start-up companies are driving the grouping's economic growth, she said.
She added that her ministry is also working with the Tourism Authority of Thailand to promote activities that would encourage non-Asean citizens to visit the region, such as listing must-see things to see and do and the best places to go.
Col Wanchana Sawasdee, deputy director of the Defence Ministry's public relations division, said the Thai security forces are cooperating with other Asean members to ensure peace and stability.
"The Thai commander-in-chief will meet with other senior generals in August in Bangkok to follow up on security matters," she said.
Col Wanchana also added that the Defence Ministry will come up with programmes to promote the history of the grouping.
To continue creating grater awareness of the importance of Asean among people, Jakkrit Srivali, director-general of the Department of Asean Affairs of the Foreign Ministry, said another 20 Asean libraries will be built at schools nationwide to provide knowledge of Asean and promote deeper understanding of the community.
In 2015, the community founded the Asean Economic Community, aiming to offer opportunities in the huge market of US$2.6 trillion and more than 622 million people. In 2014, AEC was collectively the third-largest economy in Asia.
---