Trade deal with European Union could raise a stink over rights to naming cheese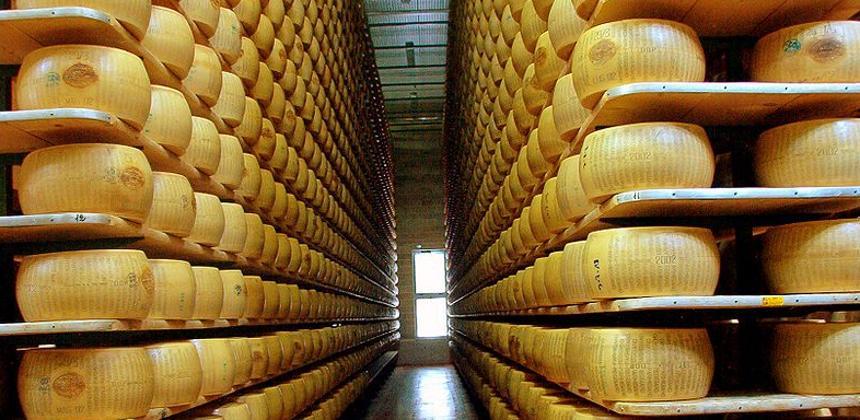 NZ Herald | 23 May 2018
Trade deal with European Union could raise a stink over rights to naming cheese
By Cameron Smith
New Zealand dairy companies could lose the right to use terms such as Feta, Parmesan, Brie and Camembert if a free trade deal goes ahead with the European Union, warns a trade expert.
The EU has given the green light to trade talks with New Zealand and Australia, with free-trade agreement (FTA) negotiations set to take place in the coming months.
Trade commentator and former negotiator Charles Finny said it was "very good news" but the negotiations would have challenges.
Read more: EU gives green light to free-trade talks with New Zealand
Finny said geographical indications around dairy could be the most challenging part of negotiations, although forcing change would be "ridiculous".
"If you look at their mandate [the EU] you'll see that they've got pretty strong interests in protecting their terminology and I would have thought we wouldn't be too keen on that, so that will be a tough bit of the negotiation," he said.
"What they're wanting is [a] very similar regime to what we have now in the wine area, we used to be able to make New Zealand champagne and now we can't.
"We don't call wine Bordeaux or Burgundy anymore, so we can survive in the wine area, we can probably survive in dairy. I think some of these terms are of such common usage that it would be ridiculous to force change."
The EU has estimated that a trade deal could result in a $1.2-$2 billion boost to New Zealand's GDP and up to a 20 per cent increase in exports.
Trade Minister David Parker welcomed the news, saying it opened the way for a free trade deal with one of the largest economies in the world that would boost jobs and incomes.
---