Trade ministry defends Saudi sheep farm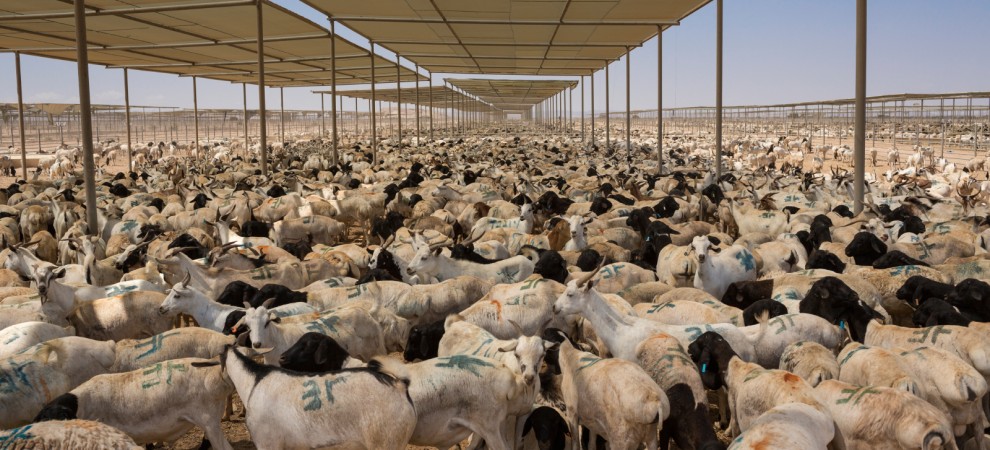 Otago | 18 February 2016
Trade ministry defends Saudi sheep farm
The Ministry of Foreign Affairs and Trade is defending a controversial sheep farm in Saudi Arabia, saying that the project has helped nudge New Zealand closer to a free trade deal with the Gulf states.
The ministry faced questions about the $11.5 million "agrihub" during its annual review at Parliament today.
Green Party co-leader James Shaw asked what the net estimated value of the project was to New Zealand.
MFAT's Acting Deputy Secretary for the Middle East Jeff Langley said he could not provide a precise estimate. But he emphasised that the primary purpose of the farm and abattoir was to "address a number of issues" in the region.
The Government has previously said that the agrihub was created in part to appease Saudi businessman Hamood Al Khalaf, who lost millions after New Zealand introduced a ban on live sheep exports.
Mr Langley said New Zealand had since been given "strong and direct" signals from the Saudi government that the partnership with the Al Khalaf Group had removed "a significant stumbling block" to a free trade deal with the Gulf states.
After the committee, Labour's foreign affairs spokesman David Shearer told reporters he doubted whether the agrihub played any part in progress towards an FTA. He said the progress made by New Zealand was more likely the result of improving global economic conditions.
"The fact that we have spent so much money on Saudi Arabia is irrelevant. What we have effectively done is paid a facilitation payment to a businessman in order to try and get his favour.
"That's an extraordinarily long way around and an extraordinary cost to try and get a free trade deal."
Mr Langley also said the agrihub "unlocked opportunities" for New Zealand companies. The abattoir promoted New Zealand's capabilities at a time when the Saudi government was looking to upgrade or replace 2000 abattoirs.
"It creates an economic opportunity for us," Mr Langley said.
About $11.5 million has been spent on sending New Zealand sheep and equipment to Saudi Arabia, with $6 million of that spent on establishing a farm, including equipment and technology.
Mr Langley said he did not know how many MFAT staff were working on the project.
But he noted that "a number of" policy advisers had been required to process 39 Official Information Act requests and 200 Parliamentary questions about the agrihub.
---