U.S. financial services text to debut at TiSA round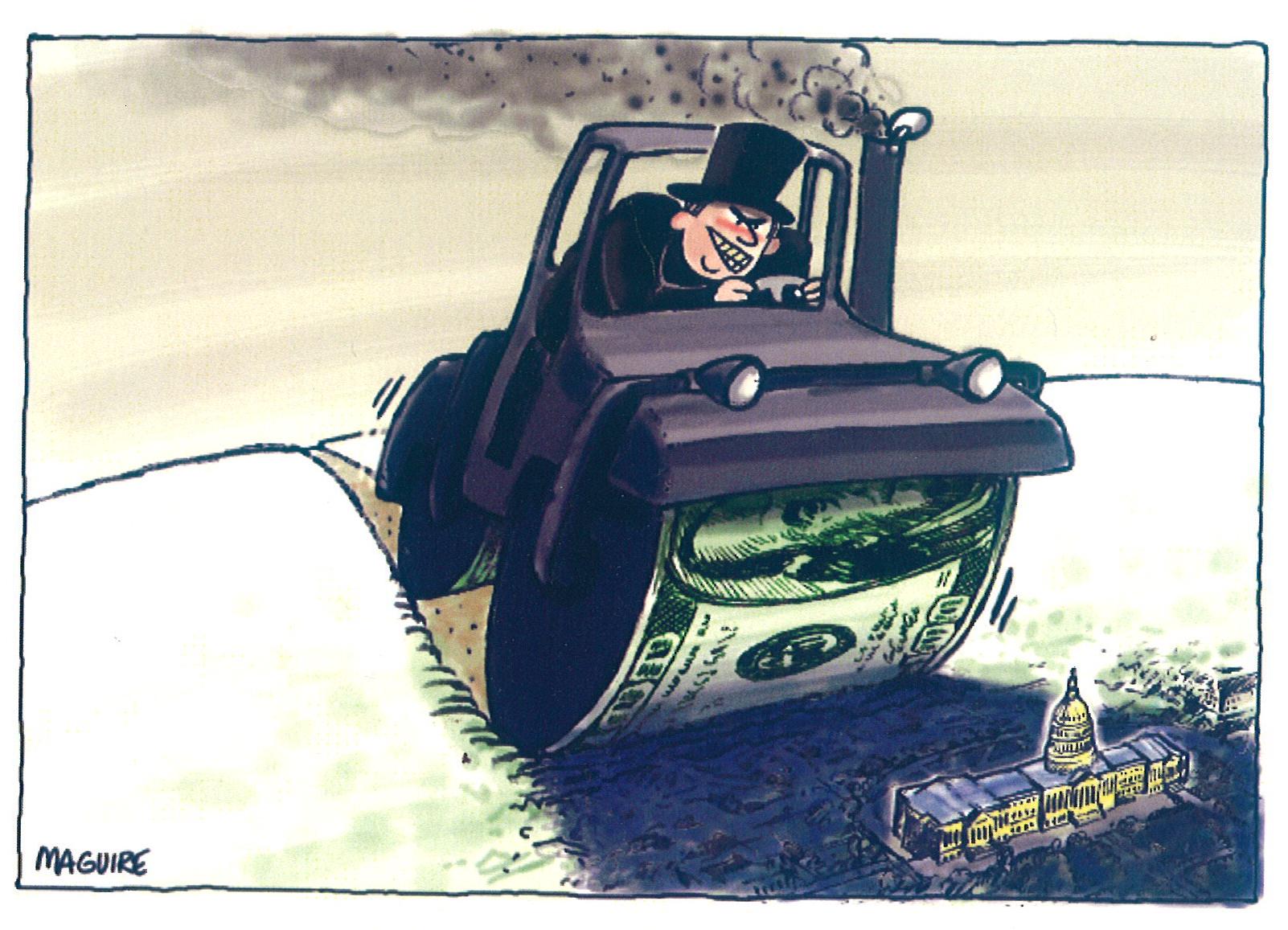 Politico | 5 July 2016
U.S. financial services text to debut at TiSA round
By Adam Behsudi
At the 19th round of Trade in Services talks, which kicks off in Geneva Friday, U.S. negotiators are expected to introduce language aimed at easing industry concerns over the cross-border transfer of financial services data. Cleared industry advisers have already reviewed the proposed legal text which expands on a proposal Treasury unveiled in May in a bid to ease Congressional passage of TPP.
Lawmakers and financial services firms complained that TPP left financial services out of a rule that would ban governments from requiring companies to store data within their borders. U.S. financial regulators had secured the carve out after being unable to access certain data overseas during the financial crisis and wanted to leave open the option of restricting data in times of crisis.
The new language is generally backed by the industry and would apply to TISA, which includes seven TPP countries — Australia, Canada, Chile, Japan, Mexico, New Zealand and Peru. The administration said it would try to address, on a bilateral basis, the concerns of other TPP countries — Malaysia, Vietnam, Brunei and Singapore — not involved in the services trade talks.
WTO members get serious on services
But move over TISA. A broader group of WTO members at an informal meeting of the trading body's services council on Monday expressed interest at reviving services talks aimed at expanding market access and developing new rules for how countries can enact domestic regulations. The negotiations would also address new e-commerce aspects of services trade, the WTO said in a release.
Any successful attempt at modernizing services trade at the multilateral level would apply to the WTO as a whole, compared to the TISA which includes only 23 WTO members. However, a multilateral outcome could very well end up being less ambitious than what could come of the TISA.
Some countries expressed hope that services talks could lay the groundwork for services liberalization at the 2017 WTO ministerial conference. India announced it would introduce a proposal to work on a trade facilitation agreement for services. Mexico, Indonesia, South Korea, Turkey and Australia are holding a workshop in Geneva today to discuss how the WTO could shape new rules on e-commerce. Other delegations called for a new services deal to reflect market access countries have already granted each other following the General Agreement on Trade in Services.
---