Ukraine, Macedonia to review FTA conditions in near future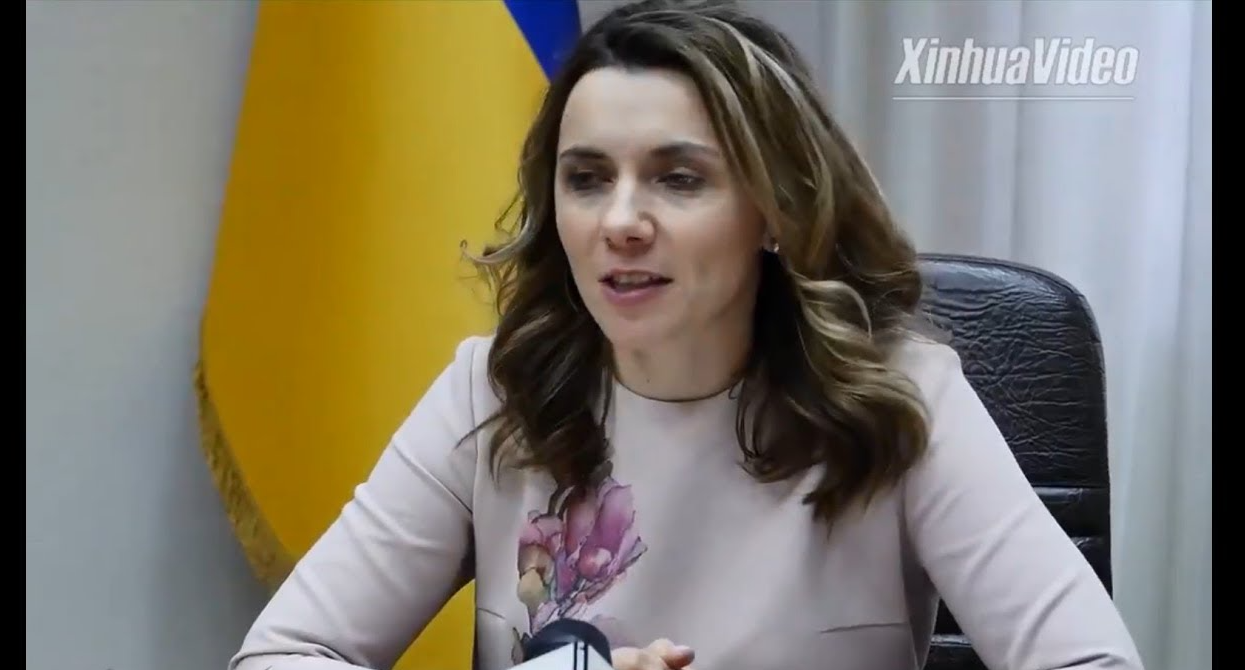 Kyiv Post | 7 May 2018
Ukraine, Macedonia to review FTA conditions in near future
(Interfax-Ukraine) Ukraine and Macedonia will hold a round of negotiations on the revision of the provisions of the free trade agreement (FTA) concluded in 2001, the Ministry of Economic Development and Trade reported on its website.
The news followed a meeting between Deputy Minister of Economic Development and Trade, Ukraine's Trade Representative Natalia Mykolska and Extraordinary and Plenipotentiary Ambassador of the Republic of Macedonia Stole Zmejkoski in Kyiv on May 7.
"The accession of Ukraine to the Regional Convention on Pan-Euro-Mediterranean Preferential Rules of Origin from February 1, 2018, to which Macedonia is also a party, will be conducive to increasing bilateral trade between our countries. Therefore the issue of revising agreements with Pan-Euro-Med countries and expanding the operation of these agreements remains relevant," Mykolska said.
The sides also agreed to hold an interdepartmental Ukrainian-Macedonian commission on trade and economic cooperation in the near future, the ministry said.
The Regional Convention on Pan-Euro-Mediterranean Preferential Rules of Origin was adopted in 2012 on the initiative of the European Union. Today, besides the EU countries, its members are the European Free Trade Association (EFTA), as well as Turkey, Albania, Bosnia and Herzegovina, Macedonia, Serbia, Montenegro, Algeria, Egypt, Israel, Jordan, Lebanon, Morocco, Palestine, Syria, Tunisia, The Faroe Islands, and Moldova.
The Free Trade Agreement between Ukraine and Macedonia was concluded in January 2001. The Verkhovna Rada of Ukraine ratified it in July and the agreement entered into force on September 10.
---