Ukraine ready to expand agri-exports to Israel – Deputy PM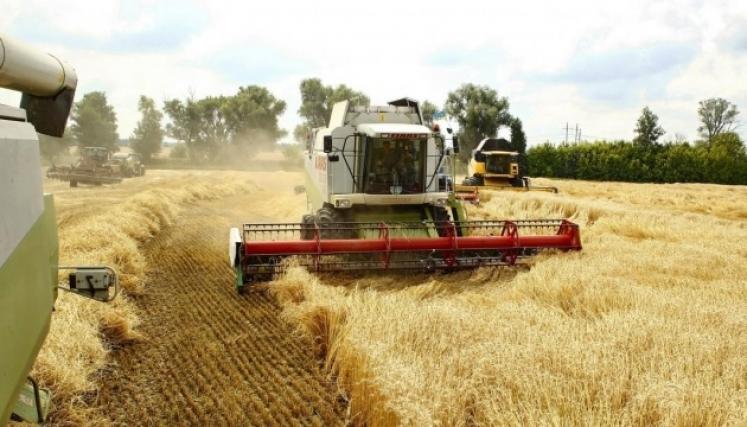 Unian | 18 August 2020
Ukraine ready to expand agri-exports to Israel – Deputy PM
Ukrainian Deputy Prime Minister for European and Euro-Atlantic Integration Olha Stefanishyna says Ukraine is ready to guarantee uninterrupted supplies of food and raw materials to other countries, as well as to expand exports of agricultural products to Israel against the backdrop of the COVID-19 pandemic.
"We understand that the spread of coronavirus around the world has a negative impact on the global economy. That is why today we should look for common ways to intensify economic and investment cooperation between our countries," the Cabinet's press service quoted Stefanishyna as saying on August 17.
In these circumstances, the launch of the Free Trade Agreement between Ukraine and Israel is critical, according to the official.
"At that, we reaffirm our readiness for further cooperation in the agricultural sector with Israel and the sustainable export of Ukrainian agricultural products to the Israeli market," Stefanishyna added.
WTO statement
In April 2020, Ukraine supported a statement made by the World Trade Organization (WTO) on ensuring open and predictable trade in agricultural and food products during the coronavirus pandemic.
Ukraine-Israel FTA developments
Ukraine and Israel signed the Free Trade Agreement on January 21, 2019. The aim is to create a legal basis for the liberalization of markets for the parties' industrial and agricultural goods.
In July 2019, deputies of the Verkhovna Rada, Ukraine's parliament, ratified the Free Trade Agreement with Israel, which opens wide opportunities for domestic producers to conquer the strategic market.
On August 6, 2019, Ukrainian President Volodymyr Zelensky signed into law a bill, passed by the Rada on July 11, to ratify the agreement between Ukraine's Cabinet of Ministers and the Government of Israel on a free trade area.
The Israeli side is yet to ratify the deal.
---