Whispers on India joining China's Belt and Road initiative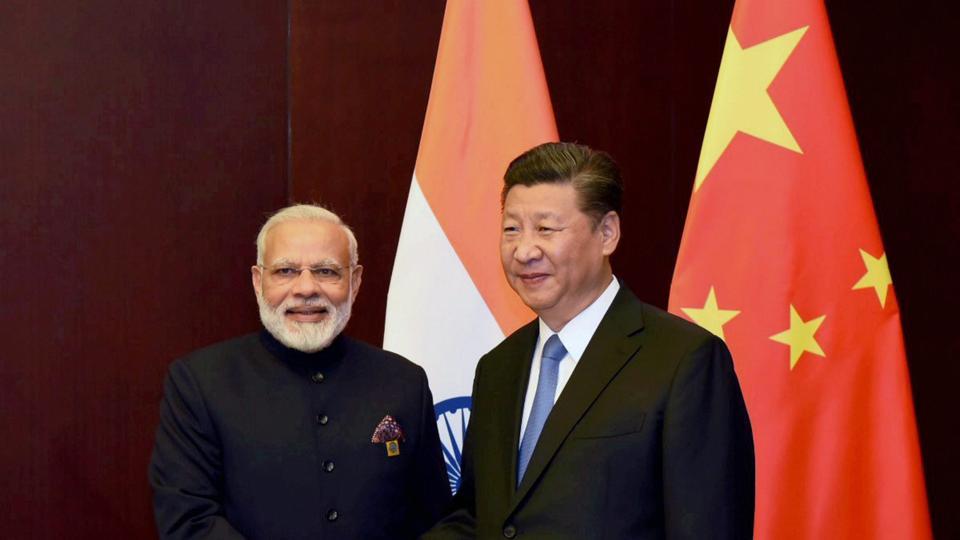 New Indian Express | 1 May 2018
Whispers on India joining China's Belt and Road initiative
by Ramananda Sengupta
Did Prime Minister Modi and China's President Xi Jinping agree at Wuhan that India would quietly join projects linked to China's Belt and Road Initiative, while formally opposing the China Pakistan Economic Corridor which cuts through PoK? Last Saturday, after the 'informal' two-day summit between the two leaders, it was announced that among other things, India and China would undertake a joint economic project in Afghanistan.
Soon afterwards, Chinese vice foreign minister Kong Xuanyou told reporters that "When it comes to connectivity, China and India do not have any principled disagreements." While the two leaders "did not talk about the specific wording or expression of the Belt and Road…many things China and India are planning to do are in keeping with what the Belt and Road Initiative stands for," he said. Both nations were working together on the Bangladesh-China-India-Myanmar (BCIM) economic corridor, which China sees as an important part of the Belt and Road Initiative, he pointed out. "India does not oppose the BCIM and in fact is cooperating with us on it, and it is progressing very smoothly."
Indian officials however, were quick to point out that the BCIM predates the Belt and Road initiative by several years. But on Monday, Afghan television network TOLO news, citing the Afghan Ministry of Economy, said a railway line between Afghanistan, Tajikistan, Kyrgyzstan, Iran and China is one of the joint projects being taken up by India and China. The ministry's spokesman Suhrab Bahman was also quoted as saying that China is interested in giving Afghanistan more share in the Belt and Road project connecting China with Central Asia.
While India is helping build part of a road and rail network which connects the Iranian port of Chabahar with Afghanistan, and then on to central Asia in the north, Afghanistan and China signed an MoU on the BRI in May 2016, and according to an IMF report, Beijing has already allocated some funds to Afghanistan from the BRI fund for this rail and road project.
"For us, Afghanistan is an exceptional case," argued one Indian official. "And let's face it, it will now become very difficult for Pakistan to continuing opposing Indian involvement in Afghanistan if Islamabad's big brother China is also part of the project."
During the just concluded foreign ministers meeting of the Shanghai Cooperation Organisation in Beijing attended by external affairs Sushma Swaraj, India was the only country in the eight member political-strategic grouping which refused to endorse the BRI. Does this joint project in Afghanistan now imply that India might take a "softer" stance during the main summit in China in June, which will be attended by Prime Minister?
"Most unlikely," opined a senior diplomat. "Given that we have elections next year, any such move would be seen as a climbdown by the electorate. We will continue to oppose the CPEC. But does that mean we can't join other segments of the BRI if they align with our own interests?"
---