'With or without India': 15 member countries decide to sign RCEP on 13 March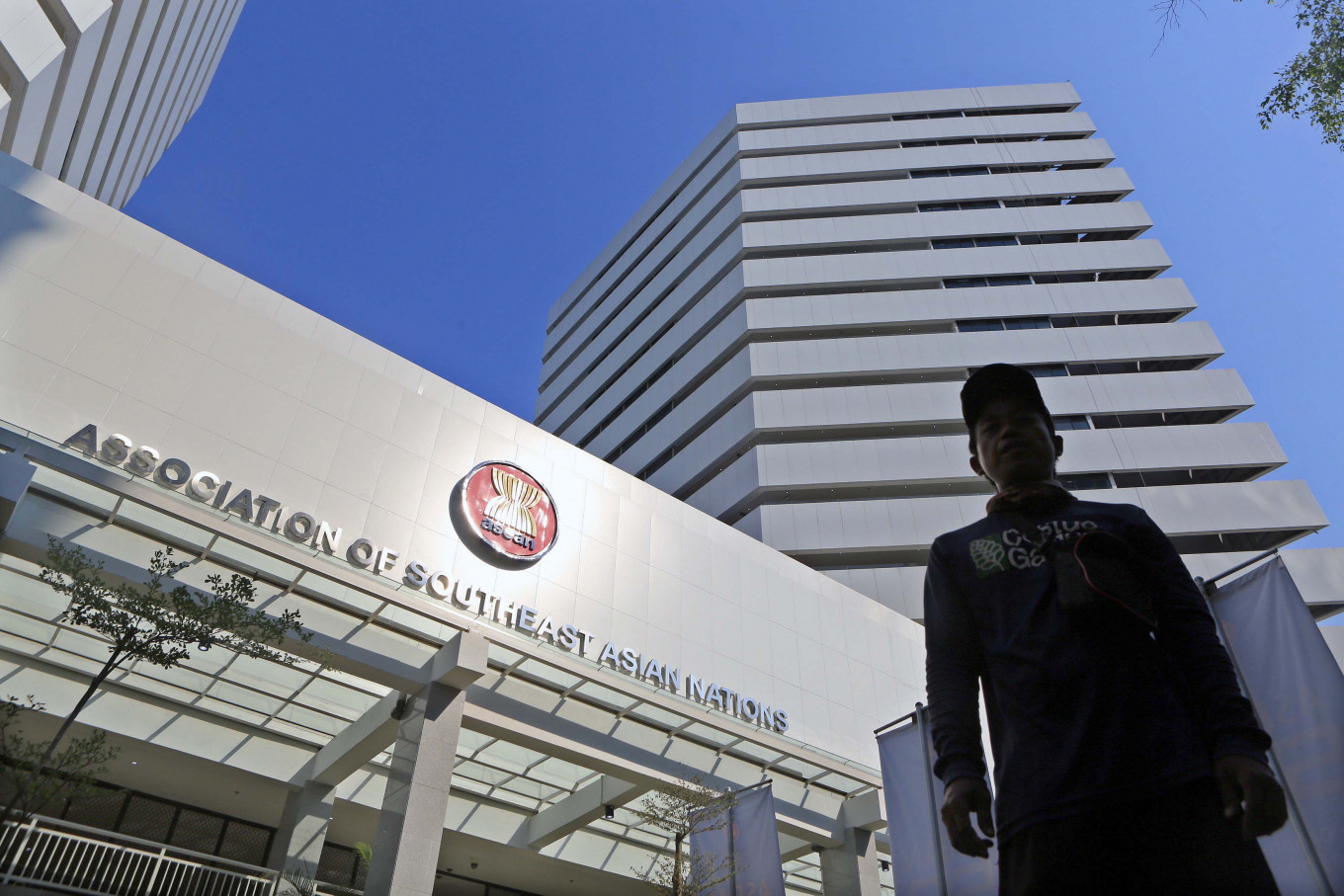 The Print - 09 December 2019
'With or without India': 15 member countries decide to sign RCEP on 13 March
By Nayanima Basu
Nearly a month after India decided against joining the Regional Comprehensive Economic Partnership (RCEP), the remaining 15 member countries Monday decided to sign the proposed free trade pact by 13 March, ThePrint has learnt.
The announcement was made at the ongoing 4th ASEAN (Association of Southeast Asian Nations) Economic Integration Forum in Bangkok.
"RCEP countries have decided to pen down the agreement on 13 March 2020 without India. The world's largest trade bloc will emerge in the absence of India. India may join later once ready or continue with its regional and bilateral agreements with ASEAN and other RCEP members," said a diplomatic source representing one of the member countries.
The Narendra Modi government has been informed about the signing of the trade deal but it has shown "no interest" in "working towards resolving the outstanding issues", the source added.
The proposed free trade agreement is between 10 ASEAN member states (Brunei, Cambodia, Indonesia, Laos, Malaysia, Myanmar, the Philippines, Singapore, Thailand, and Vietnam) and their six free trade partners (China, India, South Korea, Japan, New Zealand and Australia). The member nations account for a third of the world's gross domestic product (GDP) and nearly half of the world's population.
According to another source, who is involved in the ongoing talks related to the pact, India has not come back to the negotiating table after it had decided to walk out of it.
---