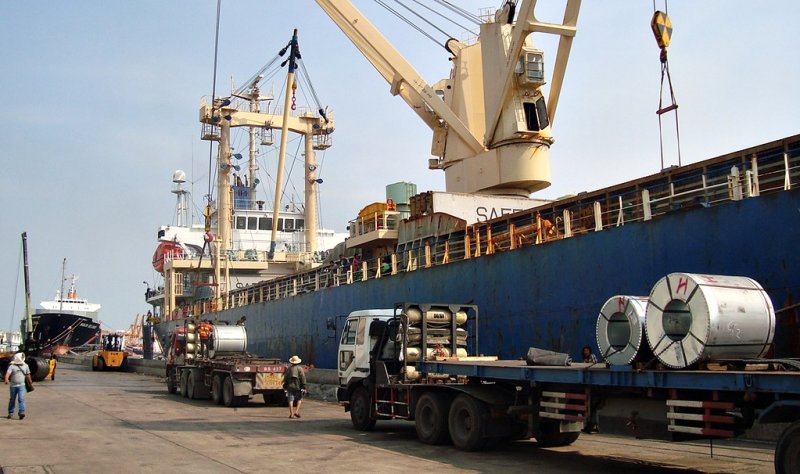 The Japanese and Thai governments started exploring a possible bilateral FTA in 2001-2002, but official negotiations didn't start until February 2004. They concluded their talks in April 2007 and the Japan-Thailand Economic Partnership Agreement (JTEPA) came into force on 1 November 2007.
The FTA is comprehensive, covering trade in goods and services, investment, intellectual property rights, agriculture, competition policy, etc.
It was strongly opposed by social movements both in Thailand and Japan. Thai groups mobilised against the FTA's provisions on patenting life forms, toxic wastes and investment. One special concern was that the Japanese would take advantage of the deal not to ship Thai healthworkers to Japan (as under Japan's FTAs with the Philippines and Indonesia) but to operate an exclusive health facility in Thailand, for Japanese people, who would be flown in to avail of the best medical personnel Thailand has to offer — who would then be unavailable to treat poorer Thai citizens. A major row also erupted around the legalities of Thailand's interim military regime pushing through the ratification and entry into force of the deal during their hold on the country after the September 2006 coup. Japanese groups mobilised particularly on the potential of the deal to increase Japan's exports of toxic waste to Thailand.
last update: May 2012
Photo: Paul the Seeker / CC BY 2.0
Links

---

Webpage on JTEPA hosted by Japan's Ministry of Foreign Affairs