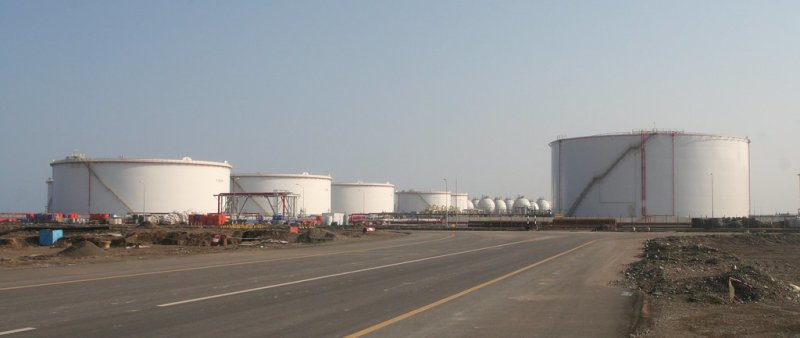 Late 2005, Oman finalised an FTA with the United States, as part of the US' plan to reach an all encompassing Middle East Free Trade Agreement. It was signed in Washington on 19 January 2006. While the text is still going through the ratification processes, major US corporations are lining up to benefit including Halliburton, Bechtel, Microsoft and Dow Chemical.
The FTA was ratified in June 2006. Companies like Dow Chemical hailed the agreement as it would open doors for them to expand their petrochemical operations in the Sultanate.
The deal entered into force in January 2009 after being delayed supposedly because Oman was dragging its feet on changing domestic laws on telecommunications and software.
last update: May 2012
Photo: octal / CC BY 2.0