10,000 emails sent to Bolton Euro MP about trade agreement which could see American firms providing health and transport services in UK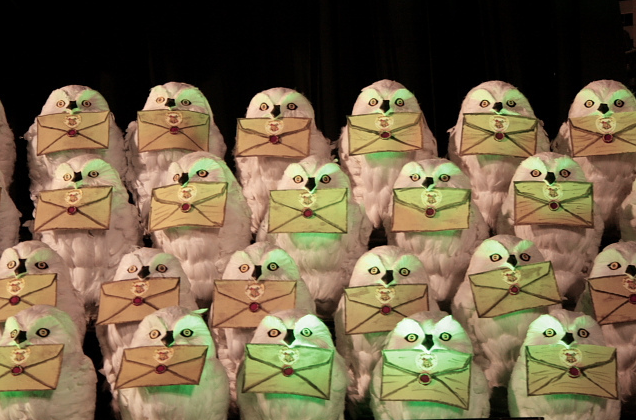 The Bolton News | 26 August 2015
10,000 emails sent to Bolton Euro MP about trade agreement which could see American firms providing health and transport services in UK
Liam Thorp
AMERICAN firms could end up providing public services in the UK if a controversial trade deal goes ahead, a Bolton Euro MP has warned.
North West MEP Afzal Khan says he has received more than 10,000 emails from constituents concerned about the proposed trade agreement between the United States and the European Union.
The Transatlantic Trade and Investment Partnership (TTIP) is a deal to cut tariffs and barriers to trade between the US and EU countries — which will make it easier for businesses on both sides to access the other's markets.
But critics are concerned the deal would allow US firms to provide public services in the UK.
Mr Khan said: "Since I was elected as an MEP last year, more than 10,000 constituents have contacted me about the proposed trade agreement between the United States and the EU.
"In a rapidly changing global economy where we have to compete with powerhouses like China, India and Brazil, an agreement between the US and Europe could secure our economic prosperity for the next generation.
"But the message I'm getting from constituents is clear. Many people are concerned that TTIP could contain provisions for secret international tribunals which could leave our NHS and public services at the mercy of private companies."
Promoted stories
Mr Khan said he was "pro-trade" and believes a good deal has the potential to create much-needed jobs in Bolton as well as improving growth for small and medium sized businesses.
But he said he was not in favour of "a deal at any price".
He added: "To work TTIP must be a good deal for everyone, not just for big corporations, and the process ought to be transparent.
"The EU should present a clear red line to the US — TTIP must be about raising standards up not driving them down."
Mr Khan will not be involved in detailed negotiations about the deal — but will have a veto in the European Parliament on the final package.
He said: "I and my fellow Labour MEPs are clear that we will not vote for a TTIP agreement that would endanger the NHS, public services or which dilutes standards and workers' rights.
"The days of closed borders are over. We cannot stop global trade, but neither should we accept an unregulated race to the bottom. Fair trade with high standards is possible if we fight for it to the end of negotiations."
---