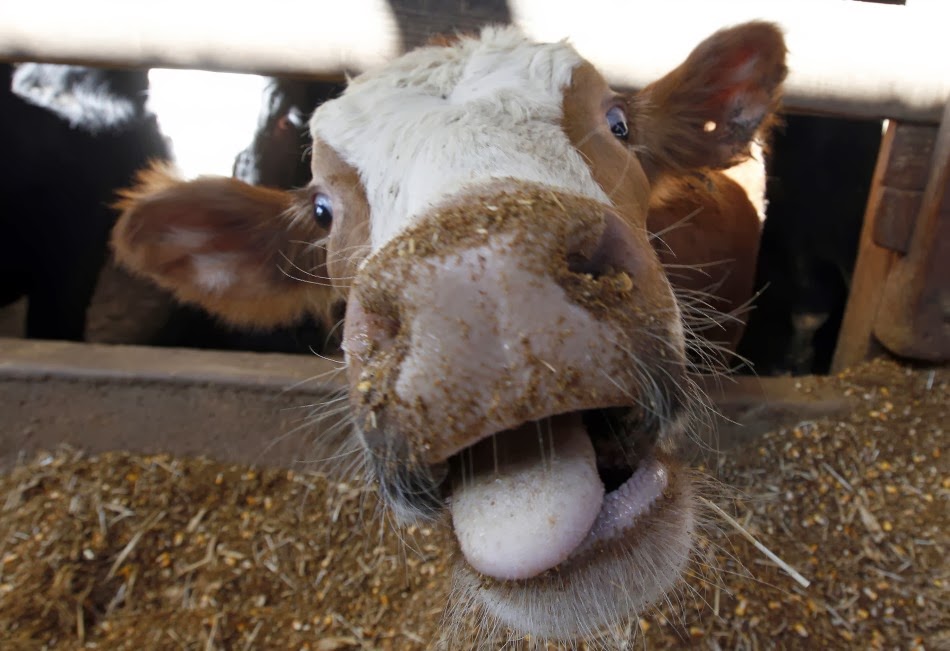 Politico | 6 May 2016
A beef with Mercosur
Mercosur beef quotas off the table.
The much-maligned EU market-access offer for South American beef, which could be exported at reduced tax rates to the EU under a planned trade deal, is off the negotiating table — for now. The Commission's original offer to Mercosur, a South American trading bloc, would have allowed 78,000 tons of hormone-free beef to be imported into the EU annually with reduced taxes. Europe's beef producers — and a number of countries, particularly France — have been up in arms over the offer since the news broke early April, fearing increased competition as well as being put at an unfair disadvantage to South American exporters because of a tighter European regulatory regime.
What this means for EU-Mercosur trade talks
Beef is one of Mercosur's main trading interests, so the EU will have to offer some kind of quota which is not too low, or the deal might be dead. This, however, might only get the support of the powerful farmers lobby (and those countries where it is strongest, such as France) if Europe's agricultural markets, currently under strain, rally.
U.K. Trade Minister pushes for deal
In the first visit of a U.K. trade minister to Argentina in 10 years, (Lord) Mark Price landed in Buenos Aires on Thursday to call for substantial progress on the EU-Mercosur free trade deal. "The growing economies of Latin America offer huge opportunity for British business and that's why I want to see real progress on an EU-Mercosur free trade agreement," he said in a statement. Before his visit to Argentina, the trade minister was in Colombia and Mexico.
---