After India, Malaysia apprehensive about China's One Belt One Road Initiative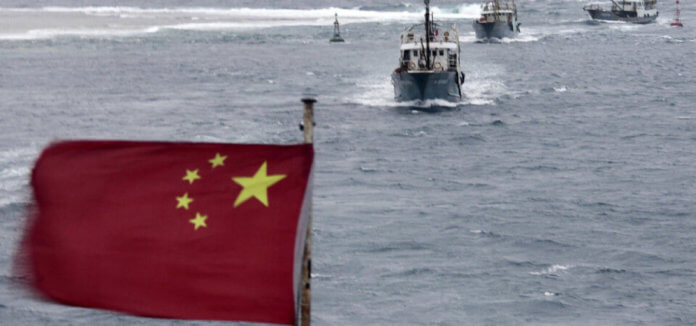 The EurAsian Times | 18 June 2018
After India, Malaysia apprehensive about China's One Belt One Road Initiative
The newly formed government in Malaysia is apprehensive of China's One Belt One Road Initiative (OBOR). The Mahathir Mohamad government is not very keen to participate in China's One Belt One Road Project. This is a big setback for China. While the previous political regime in Malaysia had warm and cordial ties with China, the new regime wants to review the infrastructural cooperation, especially OBOR Project with China.
The former government led by Najib Razak had a 'Pro China' approach and signed several pacts with China. A major rail link and a deep sea port formed the major highlights of these pacts. But now Malaysia might give a big jolt to China's One Belt One Road initiative.
Mahathir Mohamad has said that the dubious deals with China will be scrutinised and reviewed. He also stated that he will look to lessen the large magnitude of debt on Malaysia. He has put the high-speed rail link project between Malaysia and Singapore to termination. This is Malaysia's first change of regime in 6 decades and surely not a very favourable one for China and its plans.
Will Malaysia Break the 'Chinese Dream'?
The One Belt One Road initiative by China is seen as a part of its dream to revive the conventional silk route. The One Belt One Road initiative was instigated in 2013 to build a global nexus of railways, ports and roads. First India and now Malaysia has expressed apprehensions about the same.
China had envisaged Malaysia as being one of the brightest spots for its One Belt One Road initiative. With problems in other Southeast Asian Nations, Malaysia was one of China's favourite allies and prospects. But under the new government, Malaysia has sent out tremors to China's intentions. On the other hand, seeing Malaysia resent the One Belt One Road initiative, India might have felt pleased. What will Beijing do now seeing its plans derailing?
---