Asean has core role in negotiations for RCEP trade pact: Chinese Foreign Ministry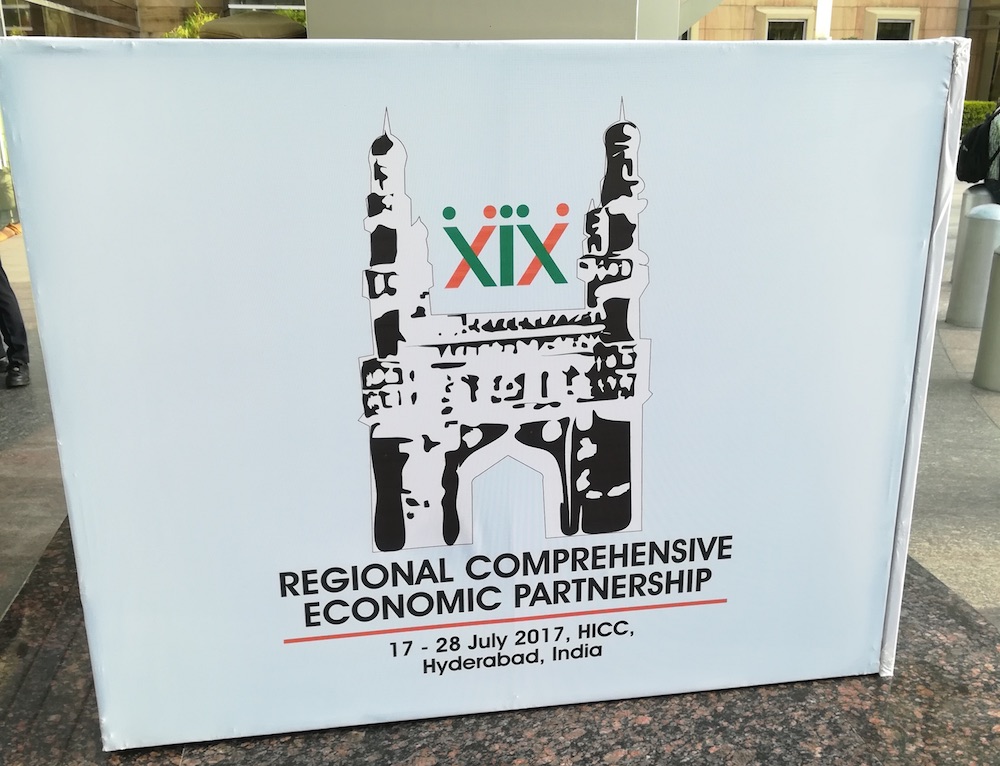 The Straits Times | 30 January 2018
Asean has core role in negotiations for RCEP trade pact: Chinese Foreign Ministry
China has affirmed Asean's core role in negotiations for the Regional Comprehensive Economic Partnership (RCEP) - a regional trade pact that brings together Asean, China and five other countries.
According to a transcript of a regular press briefing in Beijing on Tuesday (Jan 30), Foreign Ministry spokesman Hua Chunying said that China "firmly supports Asean's core-leading role" in the negotiations, and that it was willing to strengthen communication and cooperation to conclude negotiations as soon as possible.
Ms Hua had been asked to respond to comments made last week by Minister in the Prime Minister's Office Chan Chun Sing.
In an interview with Chinese media group Caixin at the World Economic Forum in Davos, Mr Chan said Singapore has high aspirations for the RCEP and wants to work with Beijing to "set high standards to inspire the world's economic system to reach that level of an open trading system where everybody can benefit".
Mr Chan also said the top priority for Asean and China this year is to conclude the RCEP, whose members have so far missed three deadlines for concluding the pact.
Singapore chairs Asean this year and is the coordinator of Asean-China relations until August 2018.
The Asean-led RCEP encompasses almost half the world's population. Besides Asean and China, the other members are Japan, South Korea, India, Australia and New Zealand.
The RCEP and the former Trans-Pacific Partnership (TPP) have been touted as the building blocks towards a wider Asia-Pacific free trade area.
On Tuesday, Ms Hua welcomed Mr Chan's comments on the matter, adding that the RCEP was one of the most important free trade negotiations in the Asia Pacific region.
"We are willing to strengthen communication and cooperation with all parties, including Singapore... in order to conclude negotiations as soon as possible and contribute to the process of regional
---